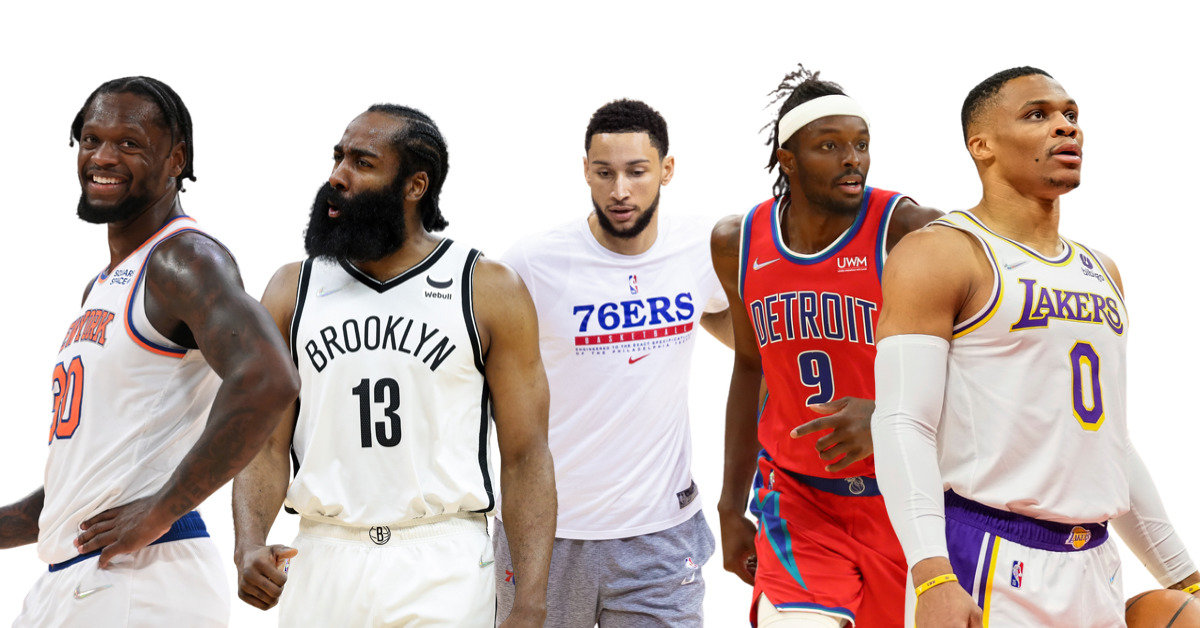 The NBA Trade Deadline is today at 3 PM ET, 12 PM PT. It has the potential to be a huge day of trades, or it could all fizzle out. But the names currently in rumors include James Harden, Jerami Grant, the ever-present Ben Simmons, Damian Lillard, Julius Randle, and Russell Westbrook.
There's also a whole slew of Tier 2 rumors, including the possibility of movement among Kings players like Richaun Holmes, Harrison Barnes, and Marvin Bagley.
The trade deadline is always one of the more entertaining days in the NBA calendar. Use this post as a general discussion spot for news and rumors. If any Kings-specific news breaks, we'll be sure to have it covered for you.