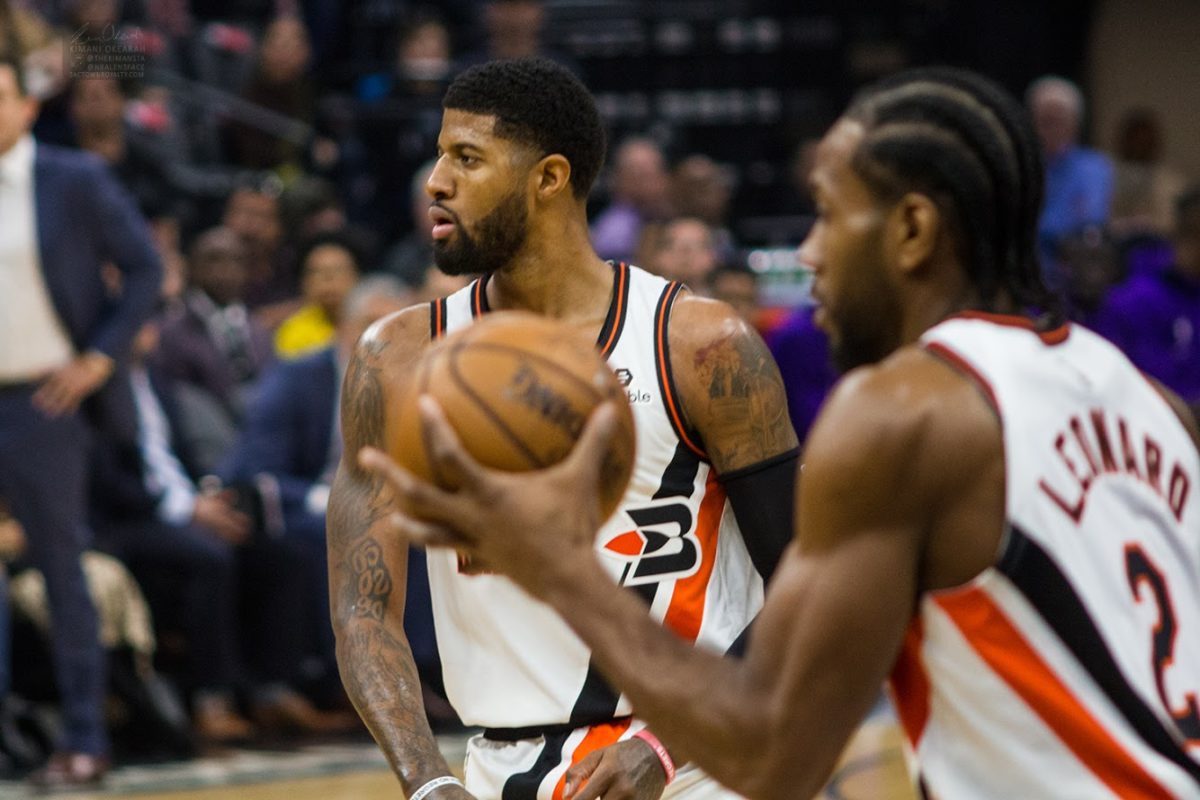 The NBA is officially back this evening! Just two games on the slate tonight, but the bubble is about to spoil us with games every day that 100% matter to all teams involved. It should make for some interesting viewing.
The action tips off at 3:30 PM PT with Jazz vs Pelicans, and the second game tips off at 7:00 PM PT with Clippers vs Lakers.
For our rooting interests, we want the Jazz to beat the Pelicans. The battle of Los Angeles doesn't impact the Kings playoff chase.