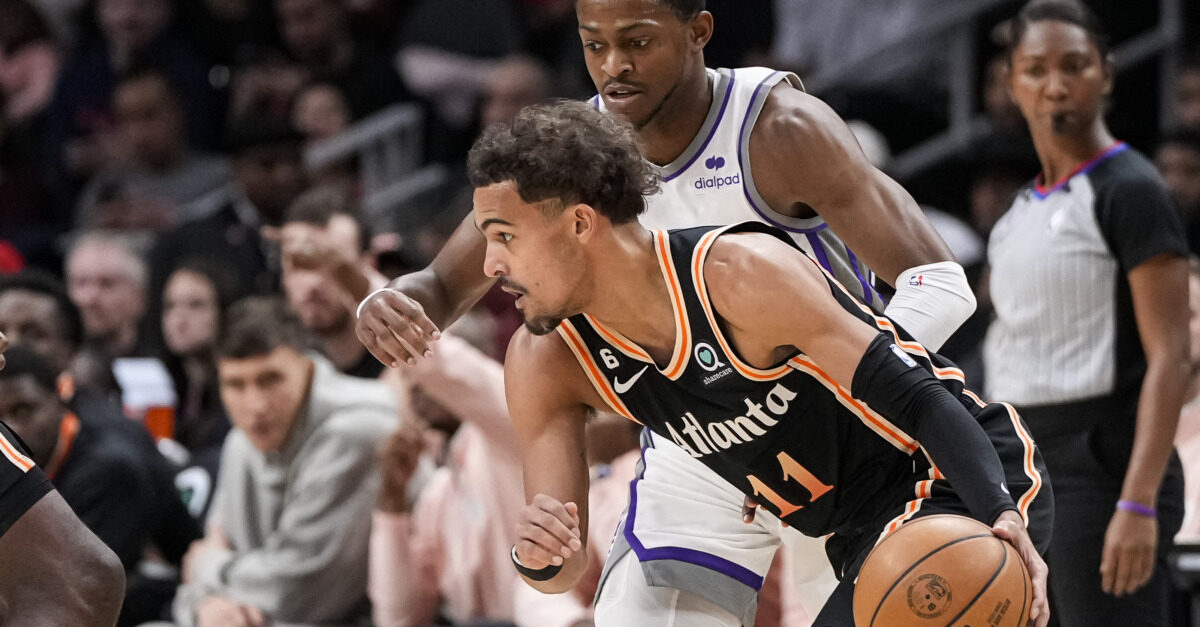 Tomorrow afternoon, many of us will be eating baked, fried, or smoked turkeys, but on Wednesday evening, the Sacramento Kings found themselves on the other end of the bird-to-human relationship, as they were roasted by the Atlanta Hawks 115-106, snapping a seven-game win streak for Mike Brown and the Sacramento Kings. On the second night of a back-to-back, the Kings didn't seem to have (turkey) legs to keep up with the Hawks on the road, who (dinner) rolled right by Sacramento from almost the opening tip. Malik Monk was the man all night for the Kings, scoring 27 points and dishing out (using the good china) 4 assists in 26 minutes off of the bench, while De'Aaron Fox put up 18 points on 20 shots as well. For the Hawks, Trae Young gutted Sacramento, scoring 35 points on 11/19 shooting from the field, 4/7 from deep, and a perfect 9/9 from the charity strip.
Unfortunately for the Kings, they don't get much of a break in the schedule, as they'll enjoy just one day of rest before they take on the best team in the NBA, the Boston Celtics, on Friday evening, which will mark their third game in four days.
From all of here at The Kings Herald, we wish you a safe and a Happy Thanksgiving! And remember, all TKH gear is currently 25% off with code REFSYOUSUCK. Now, get off this site and go enjoy a half-pan of green bean casserole and a quarter of a yogurt pie! And be sure to leave the varying flavors of your yogurt pie in the comments below!