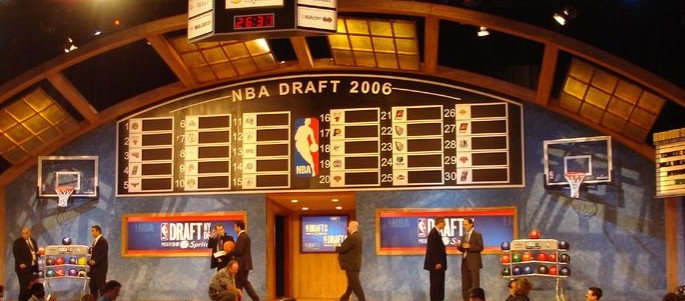 The NBA has officially locked the date on the NBA Draft. There had been tentative dates floated around, but now the date is officially set for November 18th according to ESPN's Adrian Wojnarowski.
ESPN Sources: NBA has locked in November 18th for the 2020 Draft. Date had been tentative.

— Adrian Wojnarowski (@wojespn) September 16, 2020
As we wrote a few weeks ago, the delay provides a benefit for the Sacramento Kings. As the team continues interviews for their new head of basketball operations, the additional months will allow the new regime time to finalize their draft board and free agent discussions.
Additional dates have yet to be determined, but will likely be determined in the days and weeks to come. Among these are the dates for free agency, and when the new season is expected to begin.
Part of the reason for these delays is to allow additional time for the league to determine what the new salary cap will look like. There's speculation the cap could decrease due to lost revenues, or that the owners and players could agree to freeze the cap for a specified length of time. Free agency was originally expected to begin a few days after the draft, so we can likely assume free agency will begin sometime in late November.