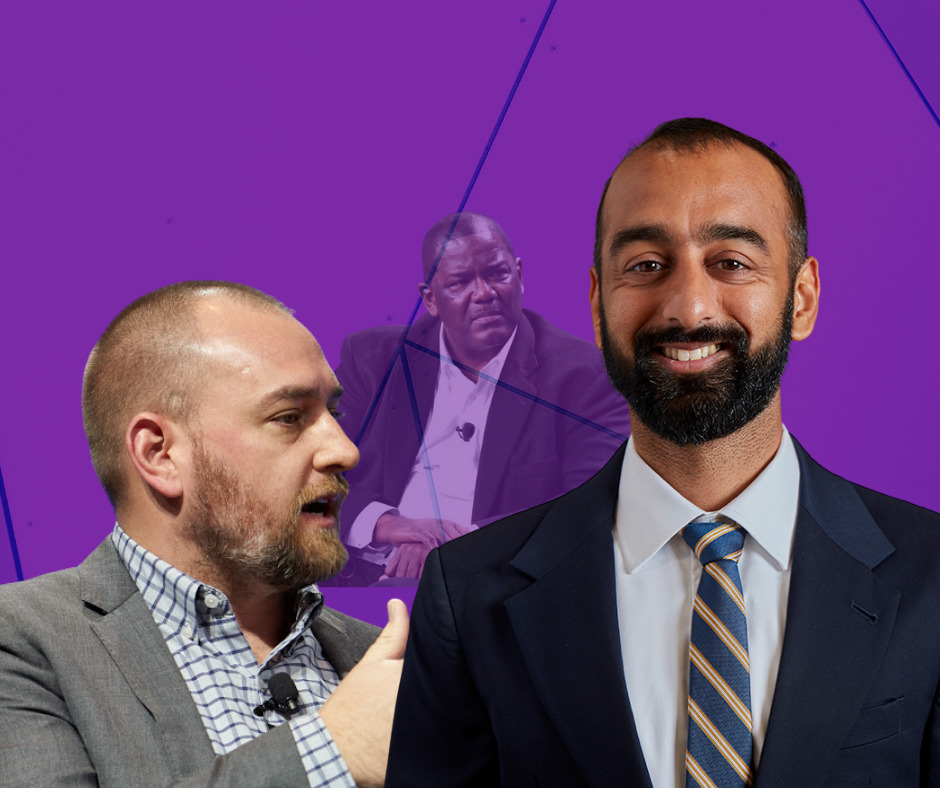 When the Sacramento Kings and Vlade Divac parted ways, most Kings fans hoped the Kings could finally land a qualified candidate. But what if the Kings could get two? What if the Kings could get both Sachin Gupta and Monte McNair? That may be possible, according to our old friend Carmichael Dave.
Hearing strong movement towards a front office setup with Sachin Gupta as Head of Ops and Monte McNair as GM/2nd in command for the Sacramento Kings.

Interviews continue today.

Fluid situation of course......

— Davie McCarmichael (@CarmichaelDave) September 15, 2020
While it may seem crazy that McNair would leave Houston for a lateral move to Sacramento, it may not be all that far-fetched. Houston is undergoing turmoil of their own this offseason. Mike D'Antoni is leaving the team and there's speculation Daryl Morey could be gone as well. If Morey is dismissed, it seems unlikely that Rockets owner Tilman Fertitta would fill the position from within. With that uncertainty in Houston, Monte McNair could be more willing to join the Kings in a lateral move.
Gupta and McNair worked together when Gupta worked for the Rockets. We never know how well two people may have gotten along, but there is presumably some sort of working relationship that exists between the two.
Clearly from Dave's tweets nothing is locked in, but it's a fun idea to keep an eye on.
***
Dave also passed along some additional information about the interview process.
More on the Kings front:

Hearing in person interviews yesterday and today consist of Vivek Ranadive, Joe Dumars, and Aneel Ranadive (Vivek's son)......

Assumption being interviews are both phone/online and now in person as follow up, so two dynamics. https://t.co/LkPdTjKmav

— Davie McCarmichael (@CarmichaelDave) September 15, 2020
Joe Dumars is back, baby!
Nobody seems clear on what Joe Dumars is doing! He's in the process, he's out of the process, he's in the interviews! Great stuff. \
As long as the candidates understand what Dumars' role will and won't be going forward, this may not be a big concern. With the Kings, you never know. We'll keep an eye on it.