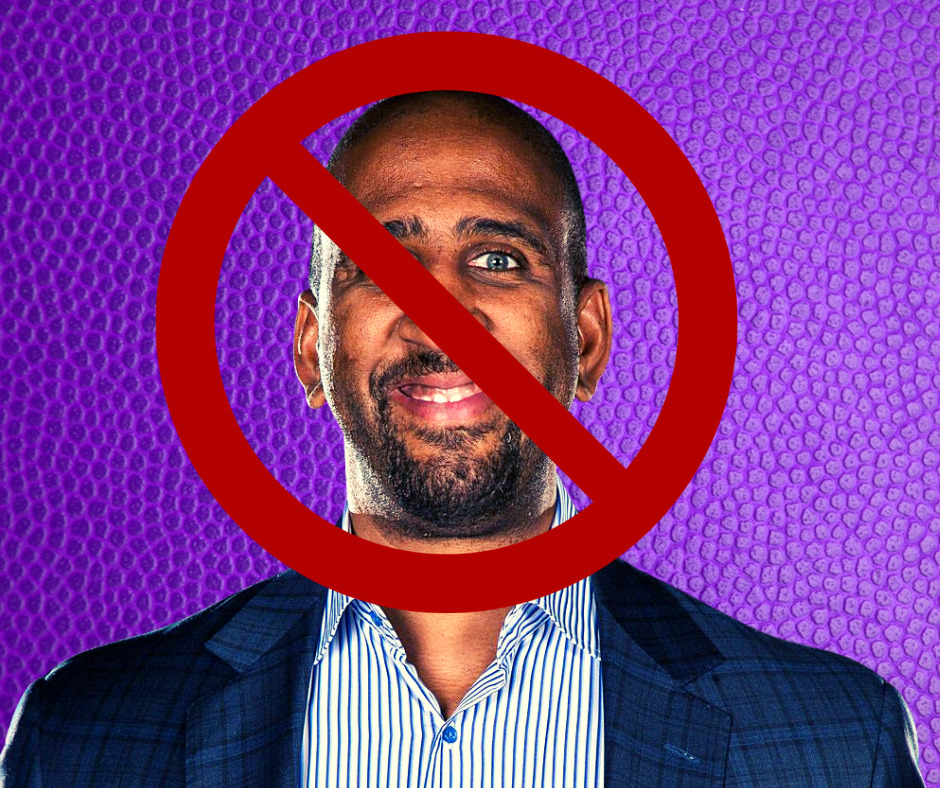 On Wednesday morning, Adrian Wojnarowski of ESPN dropped a couple of mini-bombs regarding the Sacramento Kings current hunt for a new Head of Basketball Operations. Calvin Booth, the recently promoted General Manager of the Denver Nuggets, has withdrawn his name from the search.
Denver Nuggets GM Calvin Booth has withdrawn from the Sacramento Kings search for a new head of basketball operations, sources tell ESPN. Booth was promoted to GM under President of Basketball Operations Tim Connelly after Arturas Karnisovas left to run Bulls.

— Adrian Wojnarowski (@wojespn) September 16, 2020
While Booth's exit isn't exactly shocking, considering he was rumored to have withdrawn earlier in the week, Wojnarowski also reported that Vivek Ranadive's decision will come very, very soon.
Kings decision on a hire is expected this week among other finalists - Minnesota's Sachin Gupta, Houston's Monte McNair and former Hawks GM Wes Wilcox, sources tell ESPN. Those three interviewed in Northern California in recent days. https://t.co/ivvWf3P5mu

— Adrian Wojnarowski (@wojespn) September 16, 2020
Sachin Gupta of the Minnesota Timberwolves, Monte McNair of the Houston Rockets, and Wes Wilcox of the Atlanta Hawks will make up the final list of candidates, with Gupta as the favorite according to Carmichael Dave of KHTK. Meanwhile, James Ham of NBCS has reported that the Kings are seeking to name one person to run the entire wing of basketball operations for the Kings, and that person will be given free rein to name their second-in-command, if they so choose, no matter who is or isn't hired from the remaining pool of contenders.
Based on the process that has been followed, the appropriate amount of time that has been taken, and the experience of applicants still remaining, it seems as though the Kings have chosen to pursue a more traditional path toward finding their new front office, and that certainly bodes well for this team's future. Whether Vivek Ranadive ends up choosing Sachin Gupta, Monte McNair, or Wes Wilcox, ownership will have found a qualified, quality executive to manage the franchise's basketball operations.