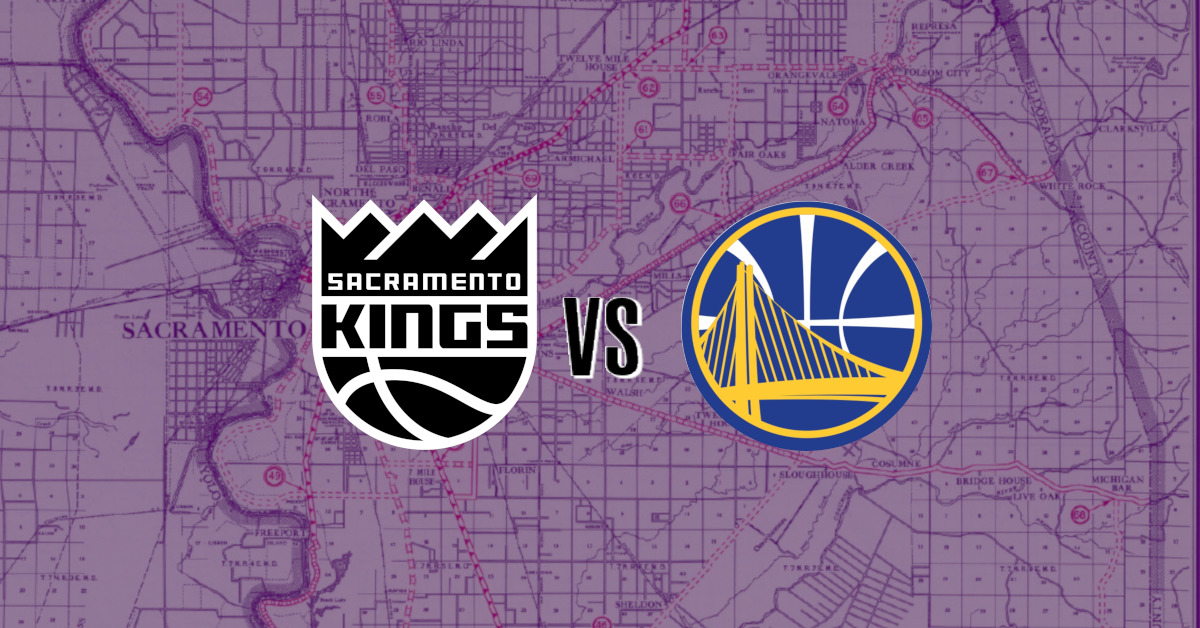 The Sacramento Kings have just 13 games remaining in the 2020-21 NBA season, and with nothing but draft position to play for, they'll be entering a large chunk of their final contests without team MVP De'Aaron Fox.
Fox has only missed one game this season thus far €" an 11-point loss to the Orlando Magic, but he's been playing through a few minor injuries and averaging a team-high 36.5 minutes per game since the All-Star break. That's a ton of minutes under any circumstance, but coupled with his minor injuries, huge on-court responsibilities, and lack of meaningful games, shutting him down wouldn't be the worst outcome in the world considering the potential positive draft position impact.
Night 1 without De'Aaron Fox starts at the Chase Center in San Francisco vs. the very-hot Golden State Warriors. Stephen Curry's team has won 7 of their last 10 games, and Curry himself has been averaging 38.5 points over that stretch. Video game numbers.
When: Sunday, April 25th, 7:00 PM PST
Where: Chase Center, San Francisco, CA
TV: NBCSCA
Radio: KHTK Sports 1140 AM
For Your Consideration:
This game doesn't matter for the Sacramento Kings, and it kinda matters for the Golden State Warriors in their pursuit to lock in a play-in spot. I'll be very surprised if this is anything other than a comfortable Warriors win, but basketball is strange.
For the Kings, I'm hopeful Fox's absence will officially, finally signal playing time for the youth. I've been preaching it in every post, preview, or podcast for the last month and I will continue preaching until it happens €" give me minutes for Robert Woodard (when he's healthy), and give me minutes for Kyle Guy and Jahmi'us Ramsey at guard with Fox out of the equation.
One would expect to see the Kings rely heavily on rookie guard Tyrese Haliburton in these games without Fox. I don't know where the Rookie of the Year race is leaning right now, and I'm sure it will change again if or when LaMelo Ball returns, but Haliburton is going to get one final stretch to show voters what he can do as the primary ball-handler, so that might be something interesting to watch for, I guess. At this point I'm just searching for any angle or reason as to why someone would willingly watch these Kings games, because as someone who has watched them, I can't say I'm enjoying myself.
One last thing to keep in mind for tonight: Stephen Curry's career-high single-game scoring record is 62.
Prediction:
Kings win 112-110 for no logical reason.