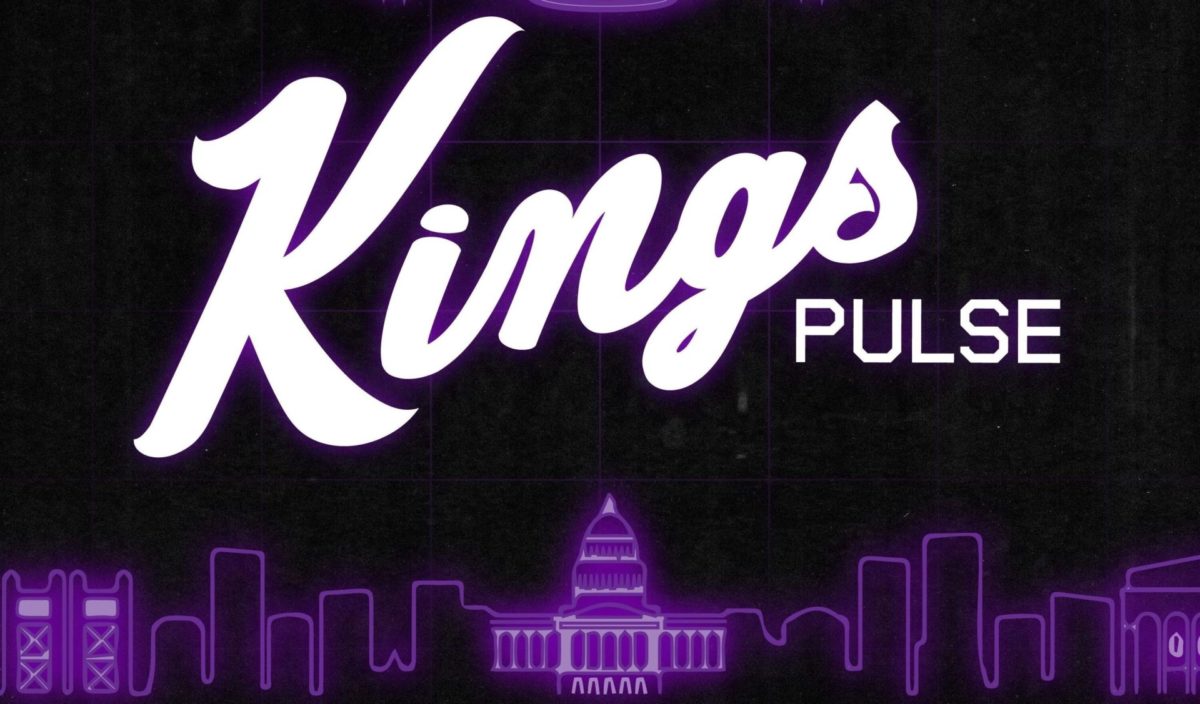 Editor's Note: We're thrilled to announce that The Kings Herald and the Kings Pulse podcast are collaborating going forward. Kings Pulse joins The Jester's Court in our podcast family, as part of what many are calling a new media empire.
We are stoked to be collaborating Kings Pulse with The Kings Herald! Kings Pulse is an in-depth podcast that airs 2-3 times a week that focuses on analyzing the games and decisions of the Sacramento Kings franchise and its players. It is hosted by Brenden Nunes and Richard Ivanowski, who will be having more of the Kings Herald writers on the podcast in the future to share some of their ideas and thoughts. We also would love to interact with some of the listeners from here to hear their opinions on the pod. You can reach out to us on Twitter @Kings_Pulse if you are interested in coming onto the show to share your thoughts and have your voice be heard during our 916th man segment.
In this episode, we dove into the newly released 8-game bubble schedule for the Sacramento Kings. Rich explained how it seems that the Kings were dealt an unfair hand in regards to rest over this stretch of games, we predicted the win-loss record over those games, identify the most crucial matchups, and also peek at the schedule of the competitors.
Again, Kings Pulse is glad to be apart of the Kings Herald family and any episode ideas from listeners would be greatly appreciated. We have primarily been doing draft profiles for the 2020 NBA Draft class recently, and those will be on the way more in the near future. Be sure to subscribe to the show wherever you get your podcasts to hear future episodes as they go live!