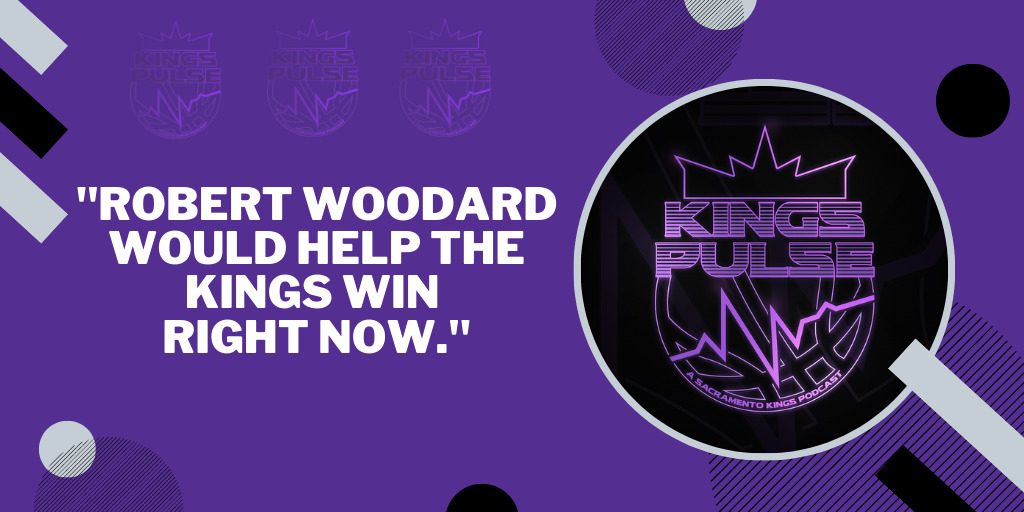 The Sacramento Kings have now lost seven straight games, and there is no reason to keep talking about their historically horrible defense and its shortcomings.
In a search for silver linings, Marvin Bagley's play stands out and we dive into what has been different in this promising stretch of games that we have seen from him.
De'Aaron Fox seems to check out of games and have a wavering sense of urgency and aggressiveness. Is this something that should be a long-term concern for the max player?
With roughly half of the G-League bubble (Gubble) regular season being completed, it is time to check in on Robert Woodard II and Jahmi'us Ramsey.
I rant about why Robert Woodard should be recalled to the Sacramento roster and even make the case that he would help the team win games right now with certain skills.
Jahmi'us Ramsey is a more difficult player to understand and I do my best to explain to the fanbase where he is at in this current stage of his career. He is the seventh youngest player in the NBA, by the way.
And to wrap up, Bryant West and I decided it was time to get started on some 2021 draft profiles. Duke's Jalen Johnson opted out of the rest of his college season and is being criticized for that decision. Bryant explains why that is absolutely ridiculous and should not be considered when evaluating what is an already complicated player.
We dive into the 6'9" forward's skillset and how he would fit on the Sacramento roster. Is Johnson a player that would dramatically alter the future direction of this franchise as a crucial piece alongside Fox and Tyrese Haliburton?
What is his projected draft range?
The Kings Pulse podcast is available on all major listening platforms.