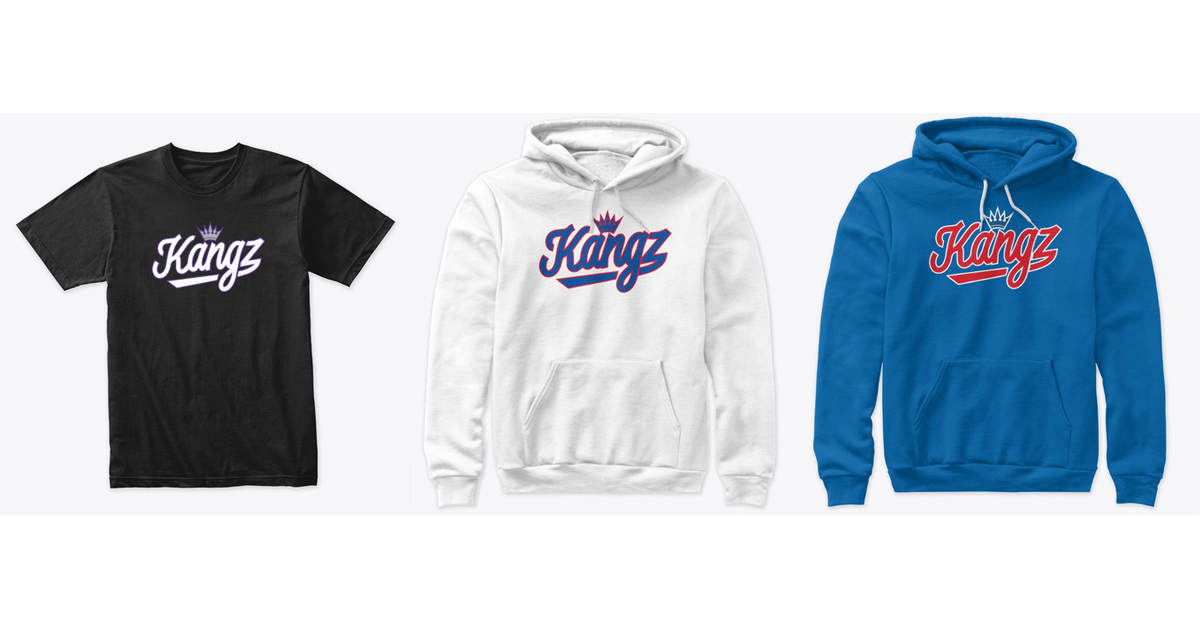 We finally launched our merch store last week, and with it, promised to deliver new designs on a regular basis. Considering how the NBA Bubble has played out for your beloved Sacramento Kings, we feel pretty good about this one.
Meet KANGZ. Used as both a term of endearment and bewilderment for the Sacramento Kings, €œKANGZ€ has become a rallying cry amongst Kings fans who have learned to expect both the unexpected and the inevitable.
Here is just a sampling of the different designs and colors you can choose from. We've got a lot of options, and you can find them all here: KingsHerald.com/Store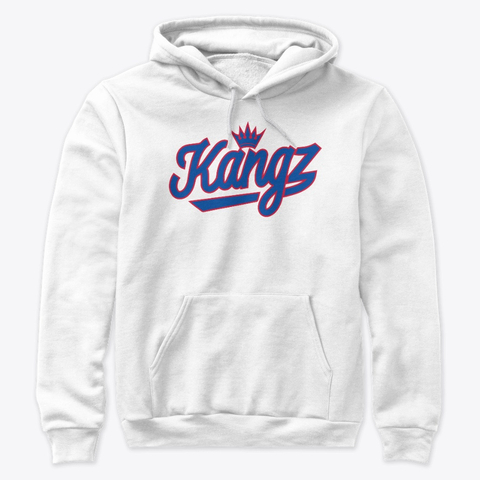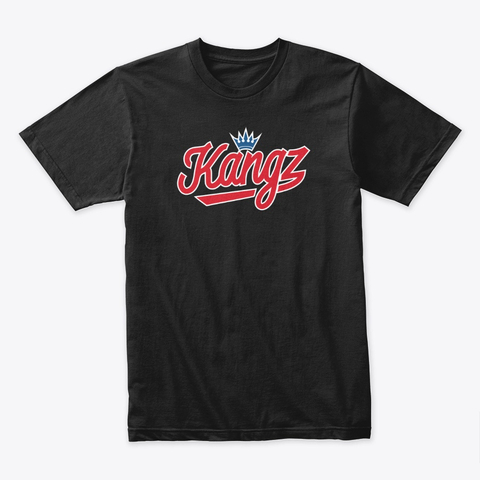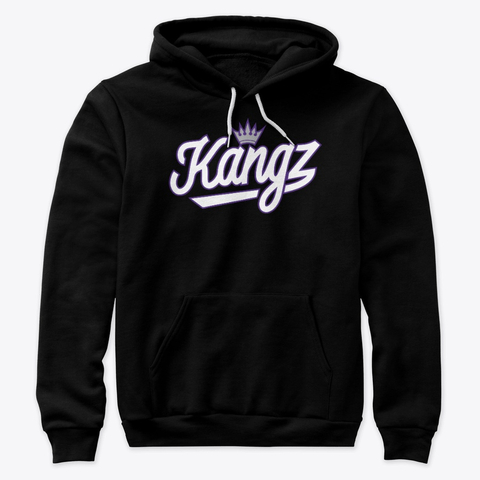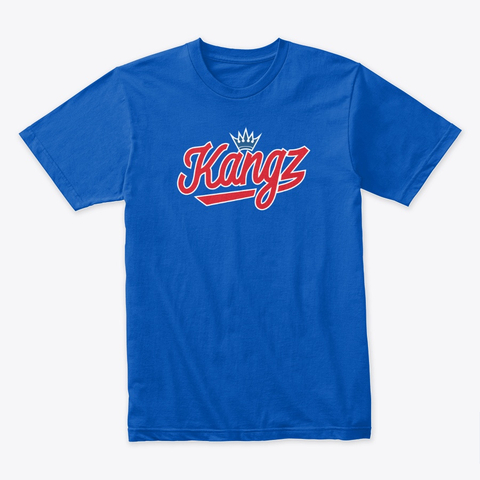 As always, purchases made from our store will go directly to support the continued development and maintenance of this website, as well as allow us to pay our contributors. Existing Patrons (and any new Patrons) can get 10% off all purchases made in our store, just check your messages on Patreon for the discount code.
Thank you to everyone who has supported us since our launch a few months ago with your views, comments, purchases, and patronage. It all helps. The support has been overwhelming thus far, and this is just the beginning.
Go Kangz?