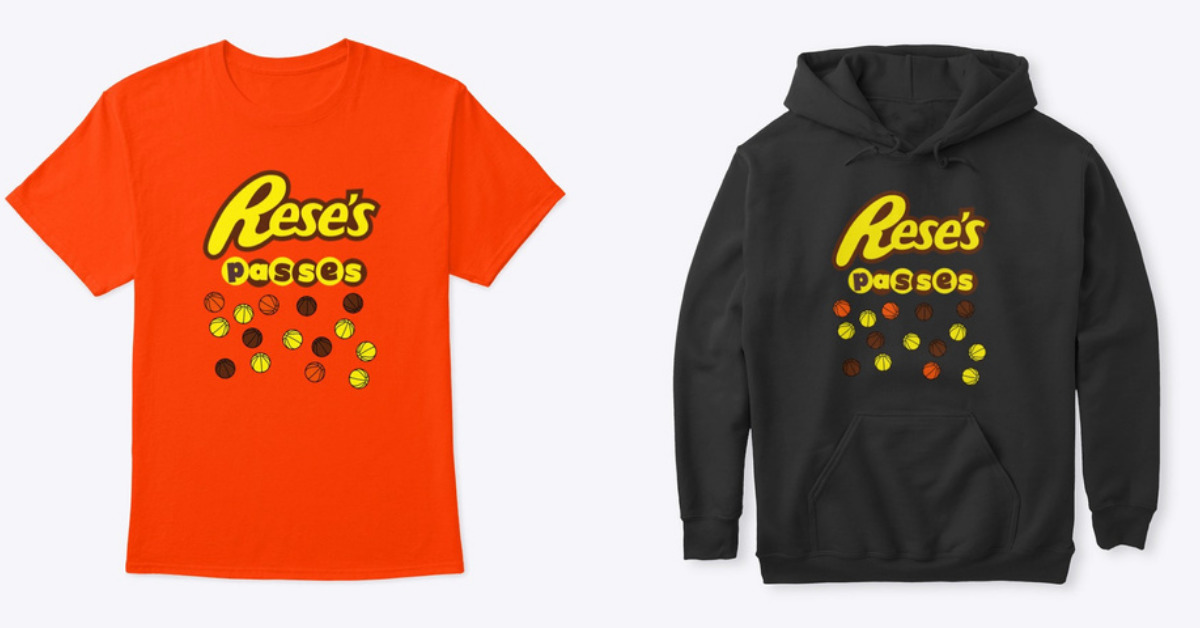 Do you love Tyrese Haliburton? Of course you do, you're only human.
Well now you can show your support with the Rese's Passes collection! We have t-shirts, long sleeves, sweatshirts, as well as kids sizes and even onesies!
The shirts are available in multiple colors. I personally love the orange, but if orange isn't your style we still have you covered.
These are all available through the Kings Herald Store now.
Remember Patreon subscribers, you enjoy 10% off of any purchase and any product - check your Welcome Note for details!