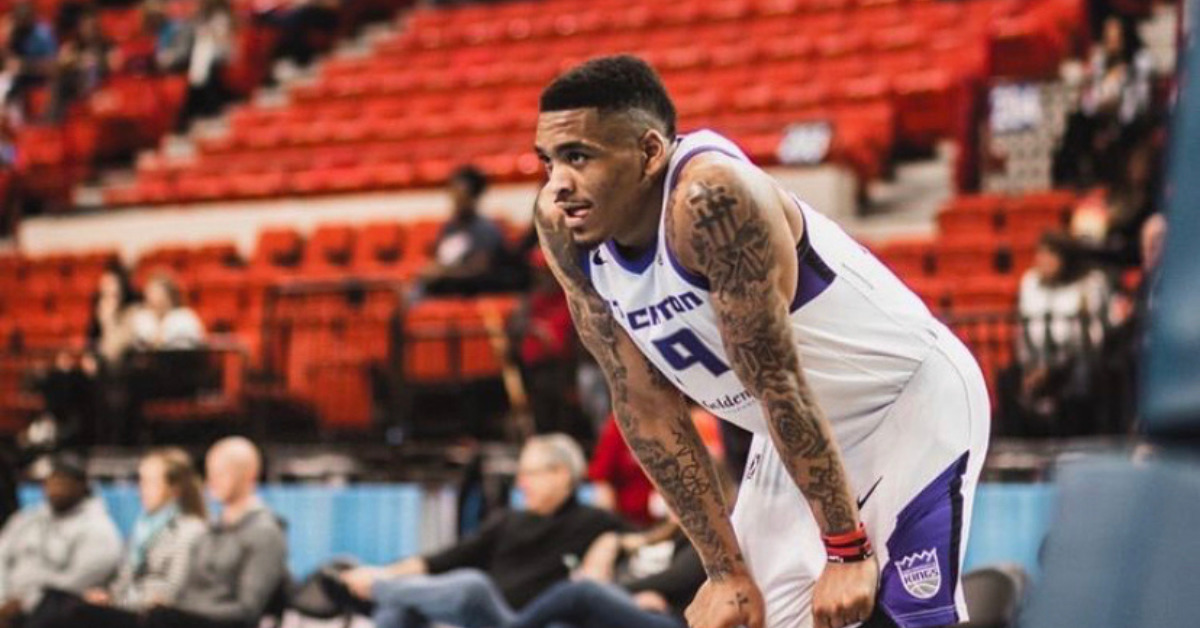 Sacramento Kings forward DaQuan Jeffries will miss "an extended period of time" with a Grade 3 ankle sprain, according to The Athletic's Shams Charania.
Sacramento Kings forward DaQuan Jeffries has suffered a Grade 3 left ankle sprain and will miss extended period of time, sources tell @TheAthleticNBA @Stadium. Jeffries was slated to have a key rotation role entering this season.

— Shams Charania (@ShamsCharania) December 30, 2020
Jeffries was originally expected to be the primary back-up at the wing position behind Harrison Barnes.
This injury is unfortunate in a few different ways for the Kings. First, Jeffries had missed the first few games of the season with back spasms and was just getting healthy enough to return to action. The injury happened Tuesday before the game when Jeffries landed on someone's foot during a workout.
DaQuan Jeffries will not travel to Houston with the team tomorrow. Landed on someone's foot in practice and is getting an MRI tomorrow.

— The Kings Herald (@thekingsherald) December 30, 2020
It's also unfortunate for the Kings as they could use another versatile wing. Last night the Kings were absolutely torched by Michael Porter Jr, who feasted as he was guarded by Cory Joseph and Nemanja Bjelica. The Kings do also have Glenn Robinson III for wing depth, and it's unclear why Luke Walton chose not to use him against the Nuggets.
To get an idea of the timeline, Ja Morant recently suffered a Grade 2 ankle sprain and is expected to miss 3-5 weeks.
We'll hope Jeffries has a speedy and full recovery. His play was one of the bright spots for the Kings in Orlando last season, and it would be nice to see what he can bring to the squad.
Update: The Kings have announced that Jeffries will be re-evaluated in six weeks. This means Jeffries would miss approximately 25 games on top of the four he's already missed, and could miss more depending on the actual recovery time.