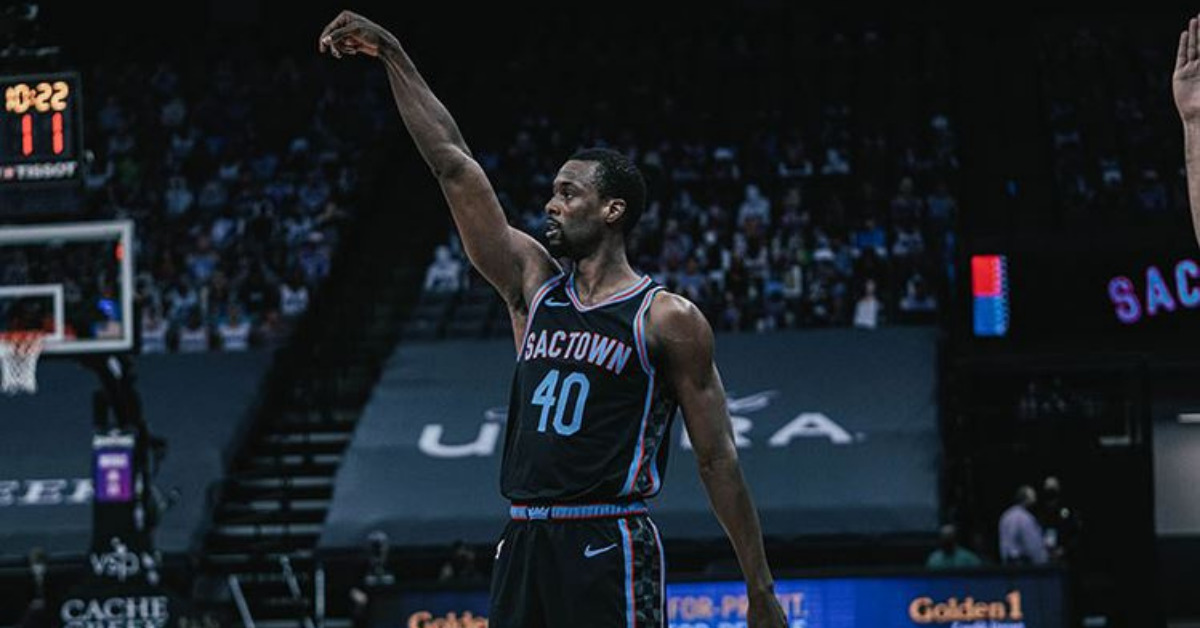 It seems as if each day we get a new round of reports suggesting Harrison Barnes may or may not get traded by the NBA's March 25th Trade Deadline. Today's reports say...*spins giant wheel*...no!
While he says it could change at any moment, Amick doesn't think Harrison Barnes will be traded to Boston. https://t.co/g43VZy4jd0

— Brett Huff (@bretthuff22) March 16, 2021
Amick isn't the only one suggesting the Kings could keep Barnes. ESPN's Tim Bontemps quoted anonymous executives and scouts regarding the likelihood of a Barnes trade.
"If I had to guess on Barnes, I would say [he doesn't get traded]," said an East scout.

...

"My sense is they'll keep him," said a West executive. "But if someone throws a [Robert Covington]-style package at them (meaning multiple first-round picks), you have to think about it."
Meanwhile, Sports Illustrated's Chris Mannix suggested that the Celtics are likely to continue chasing Barnes right up to the deadline:
The Celtics have been focused on Kings forward Harrison Barnes in recent weeks, with Detroit sending signals that it has no interest in trading rising forward€"and GM Troy Weaver free agent signing€"Jerami Grant. Boston won't force a deal, with team officials seeing value in holding on to the exception into free agency. But expect the Celtics to pursue Barnes right up until the deadline.
There's an awful lot of smoke around Harrison Barnes. How much is misdirection and how much of it is real is anybody's guess, but two things seem quite clear:
The Celtics want Harrison Barnes
The Kings won't trade Barnes for a cheap return
The deadline is 9 days away. Stay tuned.