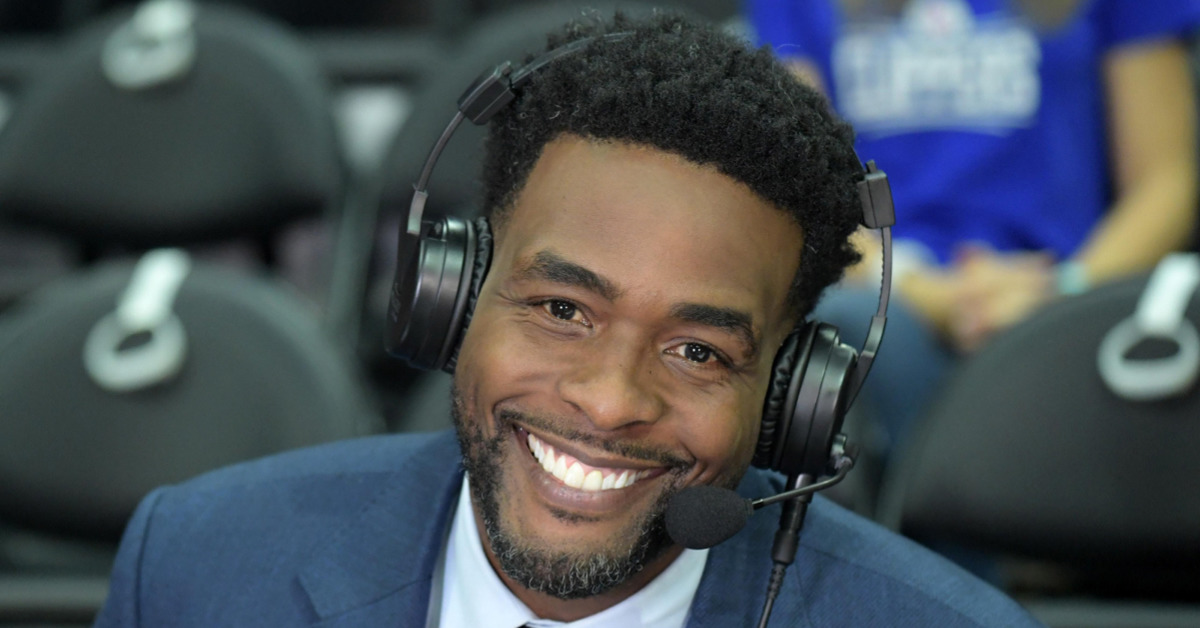 Former Sacramento Kings forward Chris Webber, former Sacramento Kings head coach Rick Adelman, and former Sacramento Monarchs center Yolanda Griffith have all been voted into the Naismith Memorial Hall of Fame, according to Adrian Wojnarowski of ESPN:
2021 Basketball Hall of Fame Class:
Players: Paul Pierce, Chris Bosh, Chris Webber, Ben Wallace; Coaches: Rick Adelman, Jay Wright, Bill Russell. WNBA: Yolanda Griffith, Lauren Jackson.

— Adrian Wojnarowski (@wojespn) May 16, 2021
Webber was a five-time NBA All-Star, averaged 20.7 points, 9.8 rebounds, and 4.2 assists per game over 14 years.
Rick Adelman has the 9th most wins of any coach in NBA history. Adelman's teams won 58.2% of his 2,002 games coached, for a career total of 1042 wins.
Yolanda Griffith won the WNBA MVP award in 1999 with the Sacramento Monarchs, and also won Defensive Player of the Year that same season. Griffith was also named 2005 WNBA Finals MVP as she helped lead the Monarchs to a WNBA Championship. Additional accolades include being an 8-time All-Star, 2-time All-WNBA first team, 3-time All-WNBA second team, and is regularly recognized as one of the top WNBA players of all-time. She's also a two-time Gold Medal winner for the United States, winning in 2000 and 2004.
All three were clearly deserving of induction. Webber had been held back for years because the NCAA doesn't count any of his collegiate stats as valid due to scandals around the Fab 5.
Next year's induction ceremony will be a great celebration with plenty of highlights for Sacramento Kings and Monarchs fans.
Bill Russell was also inducted as a coach, but I doubt he'll dwell much on his brief stint as coach of the Kings.
Congratulations to all the newest Hall of Famers!