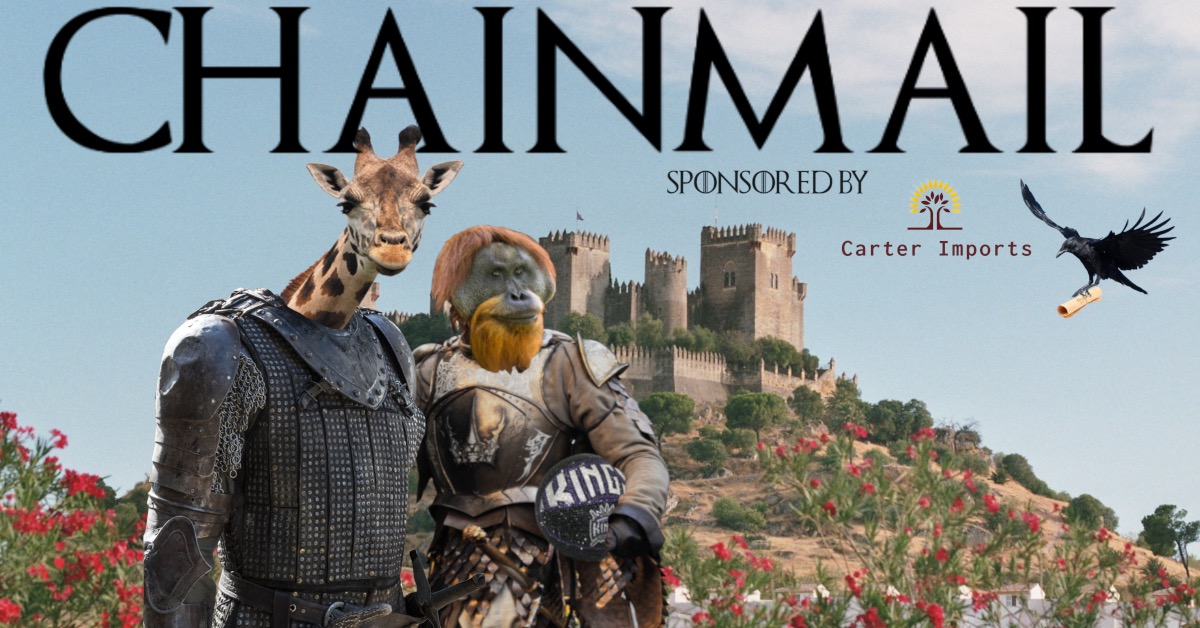 Welcome back to Chainmail!
This week, we have an exciting guest contributor joining us: James Ham! James is a familiar face and name among the fan base, as he's currently the Kings Insider for NBC Sports Bay Area, and he's also lived the lonely, spreadsheet-endearing life of a #blogboy in the past. James will be joining us to answer all of the mailbag questions, but feel free to direct any specific questions about his journey in sports journalism as well.
We've had quite the week in the kingdom, so we've got plenty to chat about:
The Kings have won seven of their last nine games, and they're currently a half-game back of the 8th seed in the Western Conference.
De'Aaron Fox is playing like an All-Star candidate. He was recently named the NBA's Player of the Week, and over his last dozen games, he's averaging 27.7 points, 7.9 assists, and 3.8 rebounds, while shooting 50% from the floor and 37% from deep on over seven attempts per game.
Aside from De'Aaron Fox, Harrison Barnes, Richaun Holmes, and Tyrese Haliburton have all performing well above expectations as we pass the quarter-mark of the season.
Marvin Bagley, on the other hand, has continued to fall lower on the rotational totem pole, although he did finally play in the fourth quarter on Tuesday evening in the loss to the Philadephia 76ers.
Before getting to your questions, we want to thank our sponsor for the mailbag, Carter Imports! Carter Imports is a Sacramento-based company that imports some of the very best Extra Virgin Olive Oil and Cretan Thyme Honey available in the world today. There has never been a better time to support one of our own than right now!
Now get to asking, so we can get to answering!