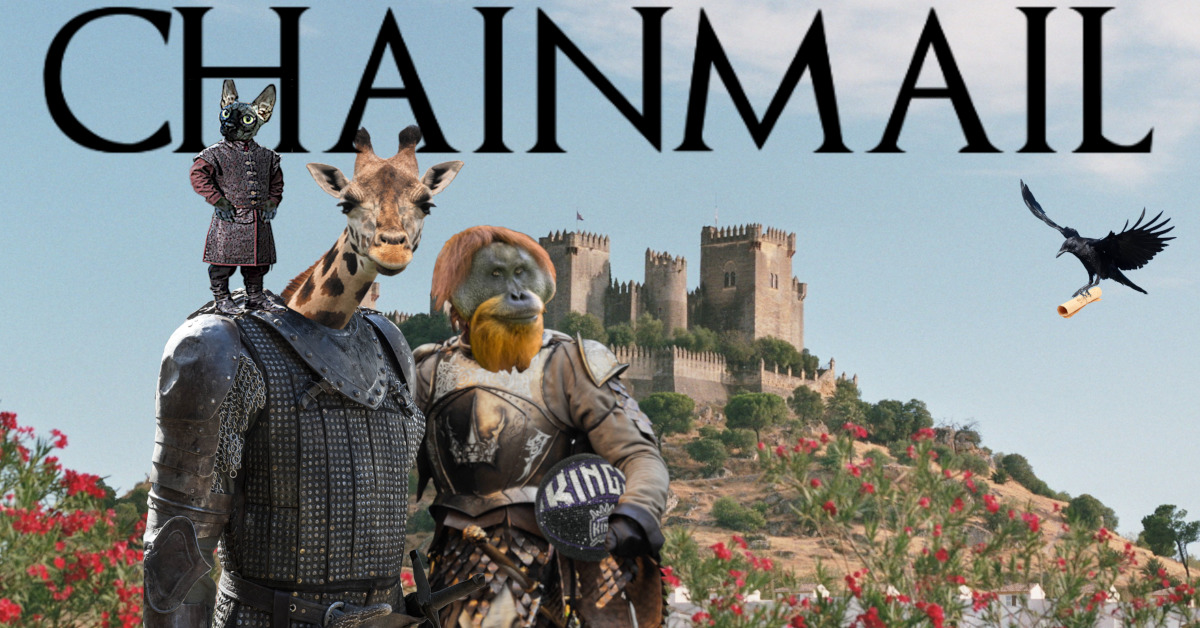 Welcome back to Chainmail, where you ask, Will and I answer, and we all cry together! Let's recap the last few days, shall we?
A report was released by Sam Amick of The Athletic that Monte McNair has been given full power to do whatever he wishes (to make the playoffs), and no names are off of the board for the Kings.
That same report also mentioned that Sacramento remains interested in Sixers forward Ben Simmons.
After winning three of four games against mostly undermanned teams last week, the Kings have lost three in a row to mostly undermanned teams, including an embarrassing loss to the Atlanta Hawks who were missing almost every single key player in their rotations. Have no worries, though. Multiple players came out recently and said they just have to be better and try harder and focus more.
De'Aaron Fox has returned to form on the offensive end of the floor over the last four games, averaging 28.5 points, 4.5 boards, and 5.8 assists in that stretch, but he was pretty awful in the four games prior. He has yet to find consistency for a significant stretch this season.
Since the offensive keys were handed over to Tyrese Haliburton, he's looked like an entirely new player, or at least one being fully utilized to his strength. Over the last 12 games, the studly, NFT-owning sophomore is putting up 18.3 points and 9.3 assists on 51/54/87 shooting splits.
In 2022, the Kings are surrendering 115 points per game. On the season, Sacramento is giving up 53.5 points per game in the paint, the second-most of any team since the NBA began recording the stat in 1996. In Friday night's loss to the Denver Nuggets, they allowed 70 points in the paint.
Under Alvin Gentry, the Kings have posted a record of 10-14, a win pace of 34 games, and they rank 25th in offensive rating and 26th in defensive rating in his time as the head coach.
The Kings are on pace for 32 wins and 50 losses this season. In Vlade Divac's five-year tenure, Sacramento averaged 33 wins per 82 games. During their 16 months (more than half the tenure of an average NBA GM), the Kings have averaged 34 wins per 82 games. Progress, baby!
Now, get to asking so we can get to answering!