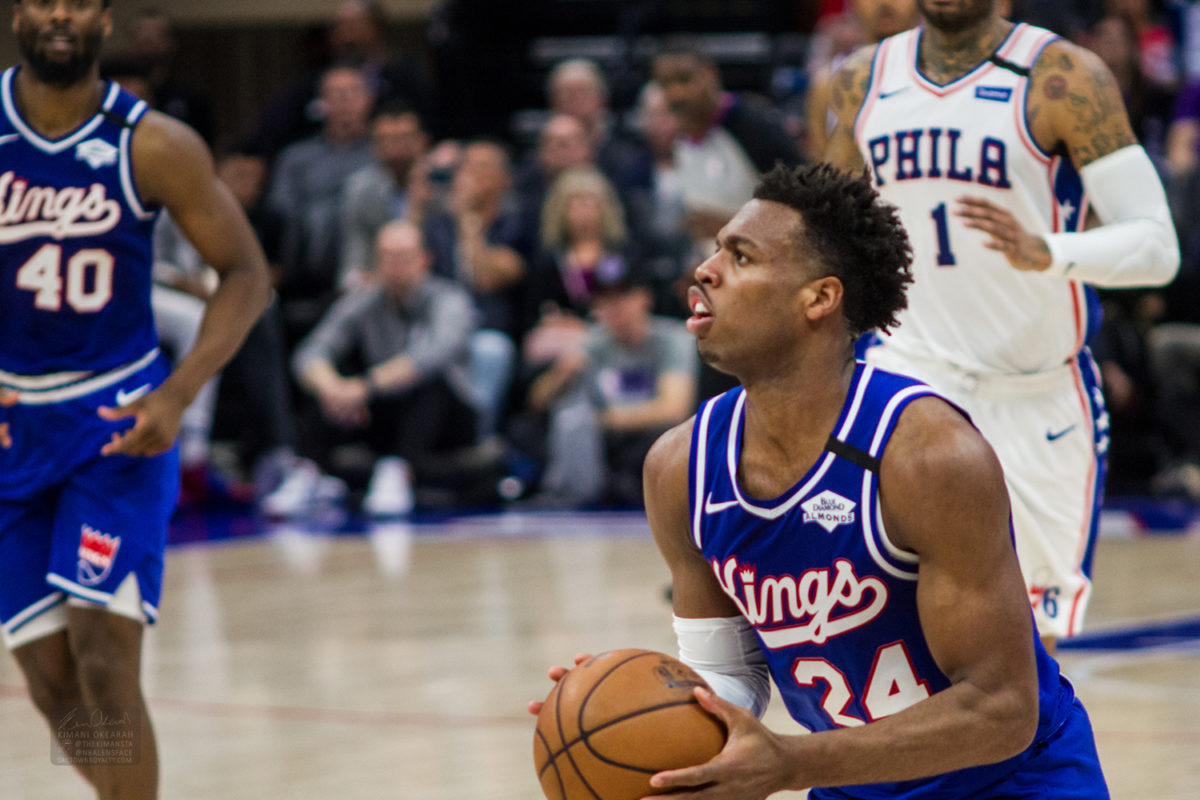 Amid conflicting reports as to how many Kings players tested positive for COVID-19, it has now been confirmed by multiple reports that Buddy Hield has tested positive.
Kings guard Buddy Hield has tested positive for coronavirus, sources tell me and @sam_amick.

— Shams Charania (@ShamsCharania) June 25, 2020
NBA sources confirm Buddy Hield testing positive for COVID-19. Buddy had been back in the Dallas area, then played in the Skinz League Game two weeks ago in Oklahoma where he scored 45 points.

— Sean Cunningham (@SeanCunningham) June 25, 2020
This raises the question, who else may have tested positive? Sources close to the Kings said only Jabari Parker had tested positive, but that's already been proven inaccurate. This suggest that reports that four Kings players have tested positive may end up being accurate after all.
This is obviously a developing story and we will continue to provide updates.