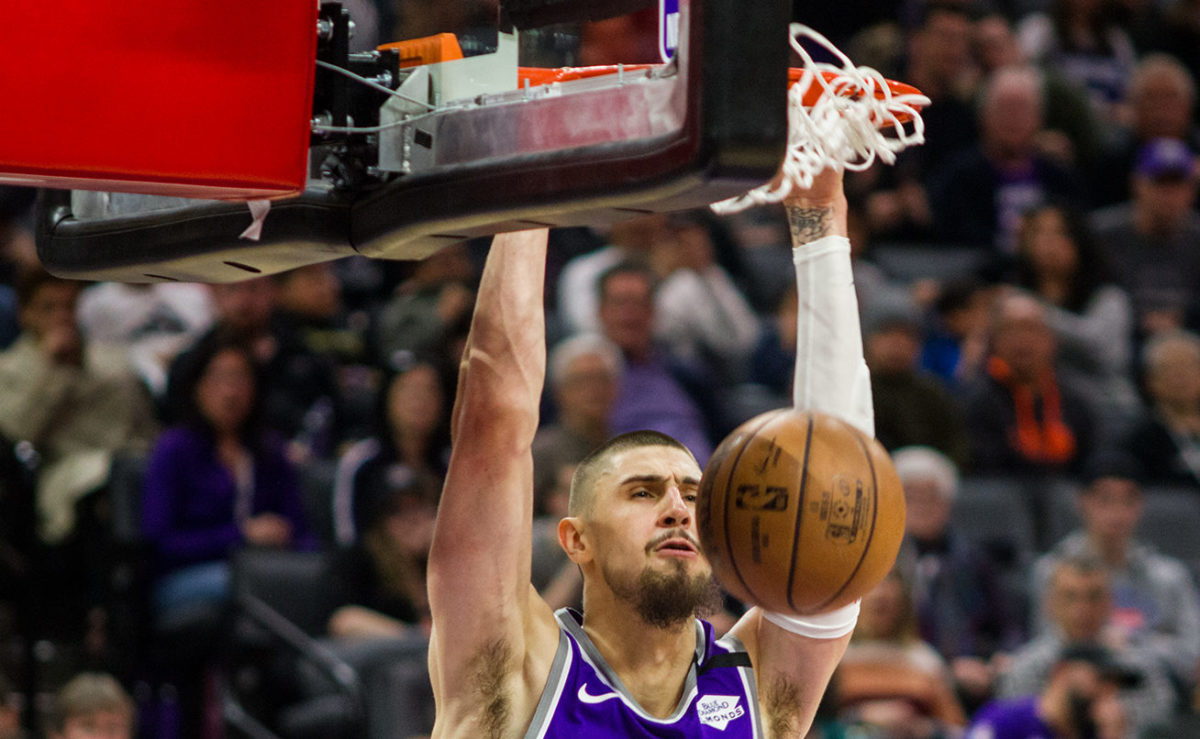 On Wednesday evening, Sacramento Kings center Alex Len released a statement revealing that he has tested positive for COVID-19.
I underwent testing yesterday in Sacramento and was found to be positive for COVID-19. I want to thank the Sacramento Kings for their great care and the NBA for putting the protocols in place to allow me to catch this early. I have immediately entered isolation and look forward to being cleared and rejoining my teammates for our playoff push.
Len is the third Kings player to test positive for coronavirus, as Buddy Hield and Jabari Parker were also announced as COVID-19 positive earlier Wednesday afternoon. According to a report by Sara Hodges of KOVR, four Kings players have actually tested positive for the illness, meaning that at least one additional player may be revealed at some point in the coming days.
Our thoughts and prayers are with the players and their families affected by COVID-19, and we'll continue to update this developing story as information is shared.