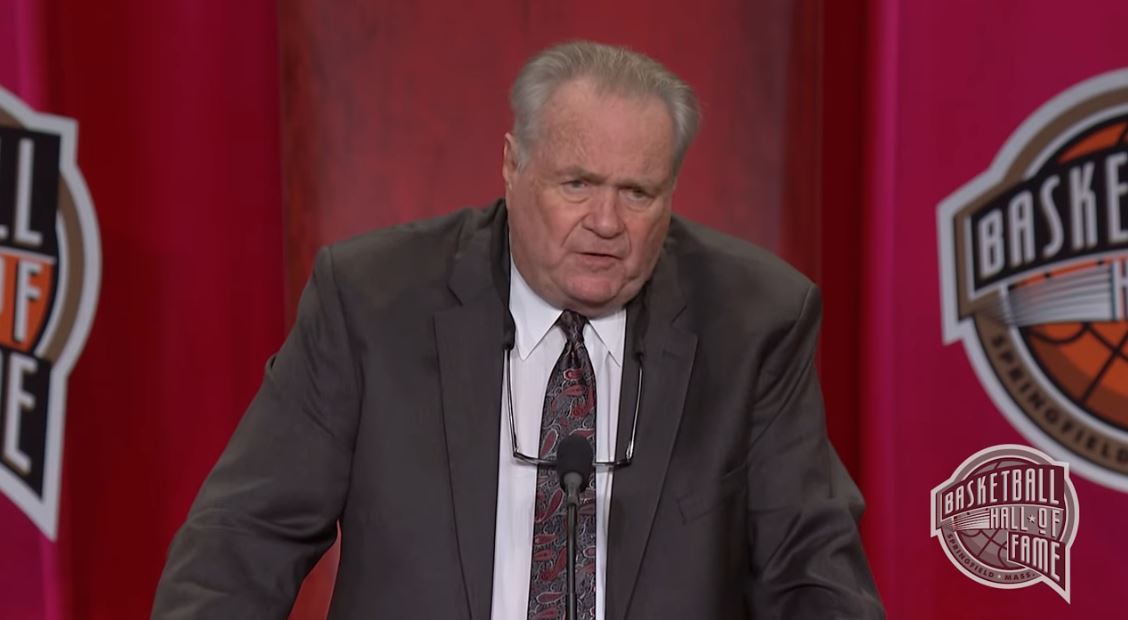 Welcome to Around the Realm, where we look at the top news stories from around the league. If I missed any notable stories, feel free to discuss in the comments!
RIP Tommy
Tommy Heinsohn, an NBA legend both on and off the court, died at the age of 86.
Celtics legend Tommy Heinsohn has passed away at age 86. https://t.co/sCcvjy8rmR

— Chad Finn (@GlobeChadFinn) November 10, 2020
We take this time to celebrate Tommy Heinsohn's life and legacy, and to share in the sorrow of his passing with his family, friends, and fans. As long as there are the Boston Celtics, Tommy's spirit will remain alive.

Full Statement from the Celtics: https://t.co/T5tQbCpfs2 pic.twitter.com/WCcRe3C7aU

— Boston Celtics (@celtics) November 10, 2020
Heinsohn was part of the great Celtics teams of the Bill Russell era, and later became widely known as the color commentator for Celtics games. He was brash and crude and inappropriate and hilarious, and Celtics games on League Pass won't be the same without him.
On Twitter I shared one of my favorite Tommy anecdotes, as shared by John Havlicek in the book Basketball: A Love Story (truly a must-read book for any diehard NBA junkie).
I love the Havlicek story. pic.twitter.com/9HUfj6GhAT

— Gregie McCormick (@gwiss) November 10, 2020
RIP to a legend.
And now for a CBA update
The NBA's Board of Governors unanimously voted to approve the amended CBA that was agreed upon late Monday night.
Vote passed, per source. https://t.co/a5sqP9jBg7

— Adrian Wojnarowski (@wojespn) November 10, 2020
Basketball's coming. Hide your heart, girl.