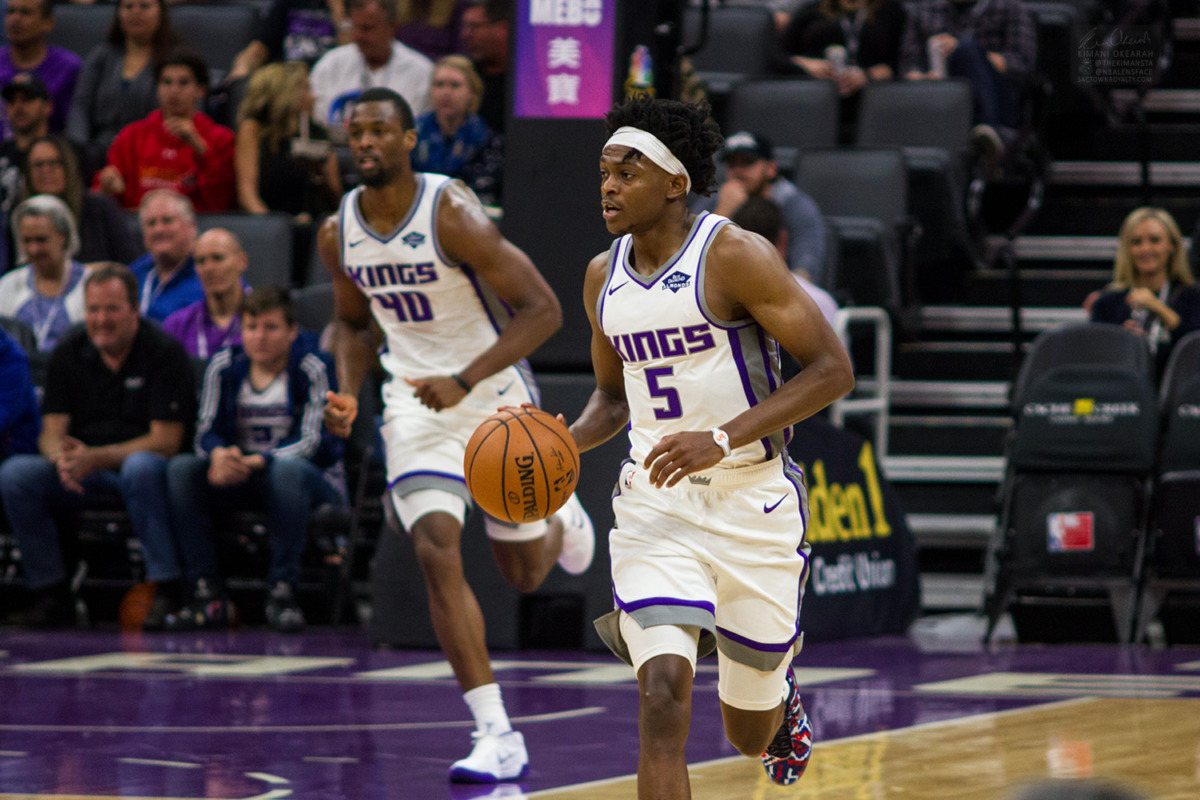 According to Adrian Wojnarowski and Tim Bontemps of ESPN, the NBA and the players' union have reached an agreement on a modified collective bargaining agreement. The newly ratified CBA calls for the 2020-2021 regular season to officially begin on December 22nd, just in time for the immensely valuable Christmas Day slate. In addition to the late December opening, the league also agreed upon November 20th for the launch of free agency, just 48 hours after the close of the NBA Draft. Also on the docket was the final date for team and player options, which will likely fall two to three days before the draft on the 18th, allowing teams to know exactly who is on which roster, and what contracts are eligible for trades prior to the big night.
Marc Stein of the New York Times succinctly laid out the new timeline of events.
NBA Calendar ...

Nov. 18: NBA Draft*

Nov. 20: Free agency starts at 6 PM

Nov. 22: Free agent signings can begin at 12:01 PM

Dec. 1: Training camps open

Dec. 22: Opening Night

*Freeze on trades being lifted is still TBD but remains likely to happen in the Nov. 16 range

— Marc Stein (@TheSteinLine) November 10, 2020
The league and the union were able to agree on some key financial terms for the coming year as well. Both the salary cap and the luxury tax will be artificially inflated to remain flat from the 2020 season, with the cap landing at approximately $109 million and the tax at about $132 million. In order to guarantee at least a small raise in the year after next, the cap will increase by at least 3% in 2022, with a maximum raise of 10%. The NBA also helped teams out a bit by compromising on potential luxury tax calculations for next season. If the Basketball Related Income falls lower than currently projected, any tax payments will reduce by the same percentage as the BRI. For example, if the BRI comes in 15% short of estimated profits, tax costs will also be lowered by 15%.
The amount of player escrow deductions, usually set at 10%, was also adjusted. If there comes a need to reduce player income by more than the standard level due to a drop in Basketball Related Income, that difference will be split over three total seasons, with player salaries never being garnished by more than 20%. That concession will allow owners to gradually make up any inequality in profit sharing in the coming seasons, while also guaranteeing that the players won't get hosed in a single season, an especially important concept for fringe contributors who may only get a year or two at a minimum level.
With only a handful of days until the NBA Draft, the league has a slew of things to accomplish in an incredibly short amount of time. Player and team options will likely be decided in less than a week, while the trade moratorium is expected to be lifted just before draft night, meaning teams may very well execute some deals before any selections are even made. Once the draft is complete, general managers will have just 48 hours before free agency begins, with just 10 days to fill rosters until training camp and about 4 weeks until the start of the season. Events and deadlines may feel a bit rushed and chaotic and crazy, but it will be a welcome relief and distraction for many to get NBA basketball back in our lives and back on our televisions.