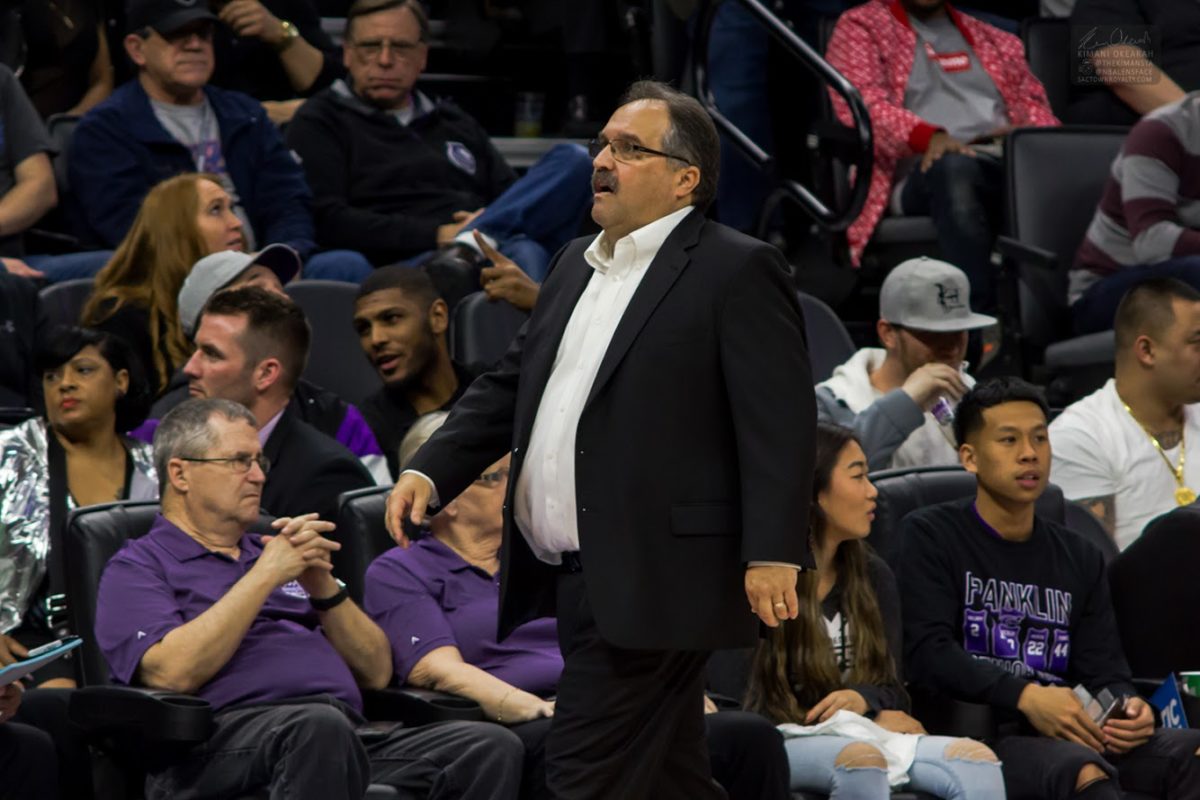 Welcome to Around the Realm, where we look at the top news stories from around the league. If I missed any notable stories, feel free to discuss in the comments!
Pelicans hire SVG
The New Orleans Pelicans hired Stan Van Gundy as their new coach, as first reported by ESPN:
ESPN reporting with @_andrew_lopez: Stan Van Gundy has agreed to a deal to become the next coach of the New Orleans Pelicans.

— Adrian Wojnarowski (@wojespn) October 21, 2020
Van Gundy has been a very successful coach in the league, but failed to manage both coaching and GM responsibilities for the Pistons. He gets a chance to bounce back in a coaching-only role with Zion Williamson.
SVG fills the role previously held by Alvin Gentry, who was fired by New Orleans and ended up joining the Kings as Luke Walton's assistant.
DeMar DeRozan unhappy in San Antonio?
The Athletic published part one of an anonymous agent survey. It went in depth on players who helped themselves in the bubble, the impacts of Covid-19 on the draft process, what they think free agency will look like, and more. Most of it is what you'd expect, but one piece of news jumped out. When discussing which stars might be likely to move this offseason, one agent was discussing Fred VanVleet and dropped new speculation about DeMar DeRozan:
€œDeMar doesn't like San Antonio and doesn't want to be there. If those guys leave, they land with Dwane Casey in Detroit. That relationship with the former coach is strong. Comes down to money (for VanVleet) and the situation in Toronto is rough with the taxes. VanVleet on the Pistons elevates his status as the number 1-2 guy on a team.€
One funny note: of all the questions asked and all the responses agents provided, the only mention of the Kings was in response to the question "Among general managers or front-office leaders, who do you trust the most?"
One agent answered Joe Dumars.