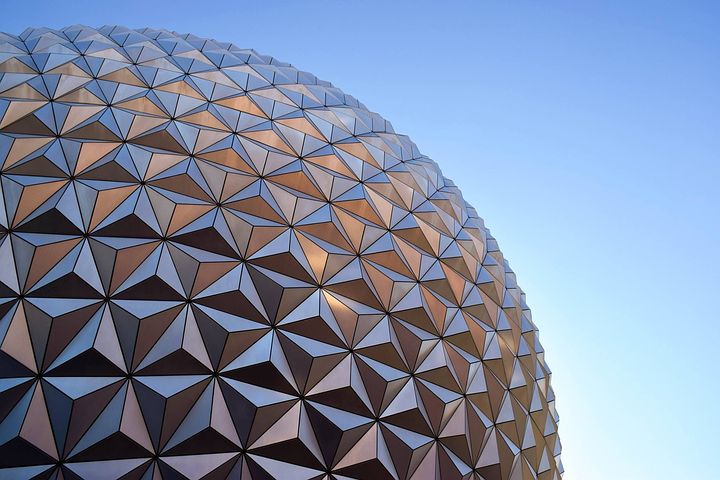 Welcome to Around the Realm, where we look at the top news stories from around the league. If I missed any notable stories, feel free to discuss in the comments!
The pandemic cost the NBA $1.5 billion in projected revenues
The NBA fell about $1.5 billion short of revenue projections this season, according to an AP Report (via Reuters). The biggest factors hitting the league were the pandemic shutting down the NBA (and the economy), the lack of fans when games resumed, fewer televised games overall, and the impact on China's decision not to air some games following Daryl Morey's tweet.
Yeah, remember Morey's tweet? That feels like it was 3 years ago. It was the start of this season.
Anyway, the bubble itself was previously reported to have salvaged $1.5 billion in revenue, meaning the bubble saved the league about half of what it would have otherwise lost this season.
The league's owners and the NBPA are still negotiating how those losses will translate to the salary cap. There was a report over the weekend suggesting the cap would drop between $3 million and $13 million. That seems quite unlikely to me based on everything else being said by people who know things. My guess is we see a flat cap next year and league will figure out ways to make up the difference later.
The Clippers are building one deep coaching staff
Following the news that Ty Lue was bringing Larry Drew to his coaching staff with the Clippers, LA continues to add big names to Lue's bench.
Dan Craig left the Heat to join the Clippers, and Kenny Atkinson and Chauncey Billups are also on the verge of joining, per reports.
Here @flasportsbuzz of the Miami Herald confirms Dan Craig is Clipper-bound

The expectation in NBA coaching circles is that Kenny Atkinson and Chauncey Billups will also strike deals to join Ty Lue's first Clippers staff along with former Hawks/Bucks/Cavaliers coach Larry Drew https://t.co/8O2fZvvUFN

— Marc Stein (@TheSteinLine) October 26, 2020
The Clippers offseason remains interesting in the fallout of the Doc Rivers firing. Kenny Atkinson joining a team with title aspirations gives him a nice job until next summer's head coaching carousel. Atkinson was in the running for a few jobs this summer, and will likely be a top candidate for any openings next year.