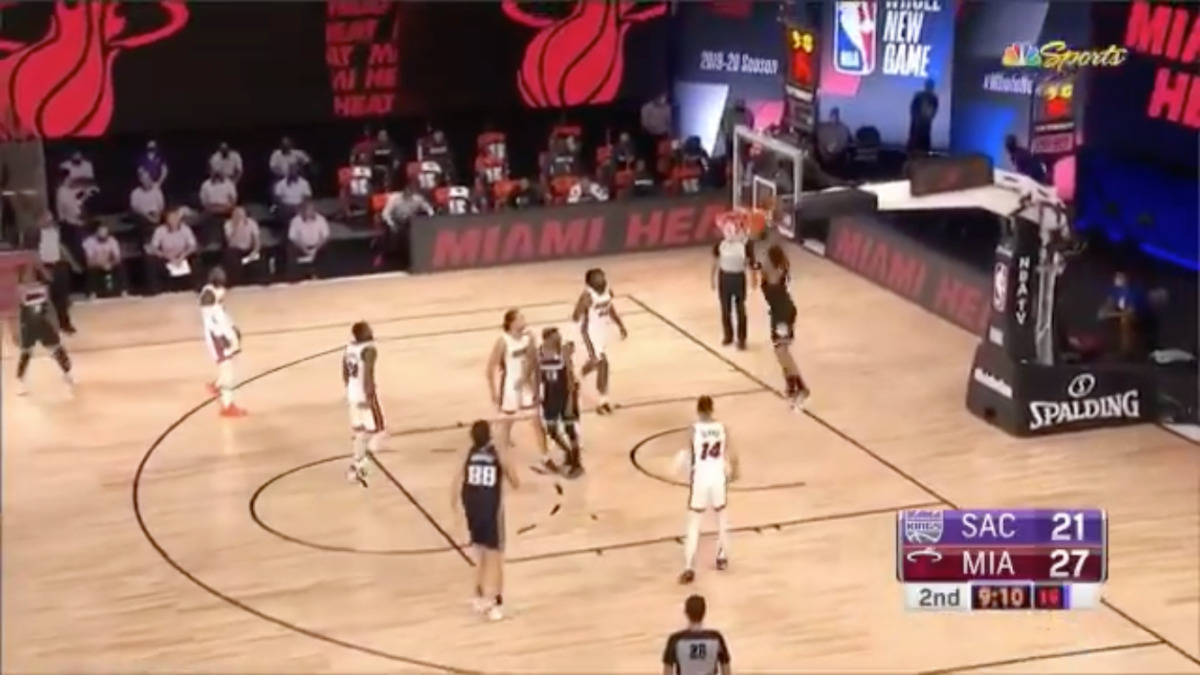 Welcome to Around the Realm, where we look at the top news stories from around the league. If I missed any notable stories, feel free to discuss in the comments!
The Bubble was a financial success
John Lombardo of Sports Business Daily reports that the NBA saved about $1.5 billion in revenue by successfully completing the season in the bubble. Most of that is tied to the ability to complete requirements for minimum number of games for TV deals.
Economically, the NBA Bubble was a success.

It stemmed the loss of about $1.5 billion in expected revenue — mostly $ tied to TV deals & league sponsorships. Still expect a major decline in BRI, used to calculate next season's salary cap.#NBA | #SportsBizhttps://t.co/q5wvhoOcPe

— Darren Heitner (@DarrenHeitner) October 19, 2020
Nonetheless, the NBA is still looking at a significant reduction in revenue which could have trickle down effects on the salary cap. Those details are still being ironed out.
David Stockton named Interim VP of G League Union
Kings legend David Stockton was named to the Interim Executive Committe of Basketball Players Union, according to Shams Charania.
Sources: Interim Executive Committee of Basketball Players Union (G League Union):

President: Andre Ingram
VP: David Stockton
Secretary-Treasurer: Isaiah Todd

— Shams Charania (@ShamsCharania) October 19, 2020