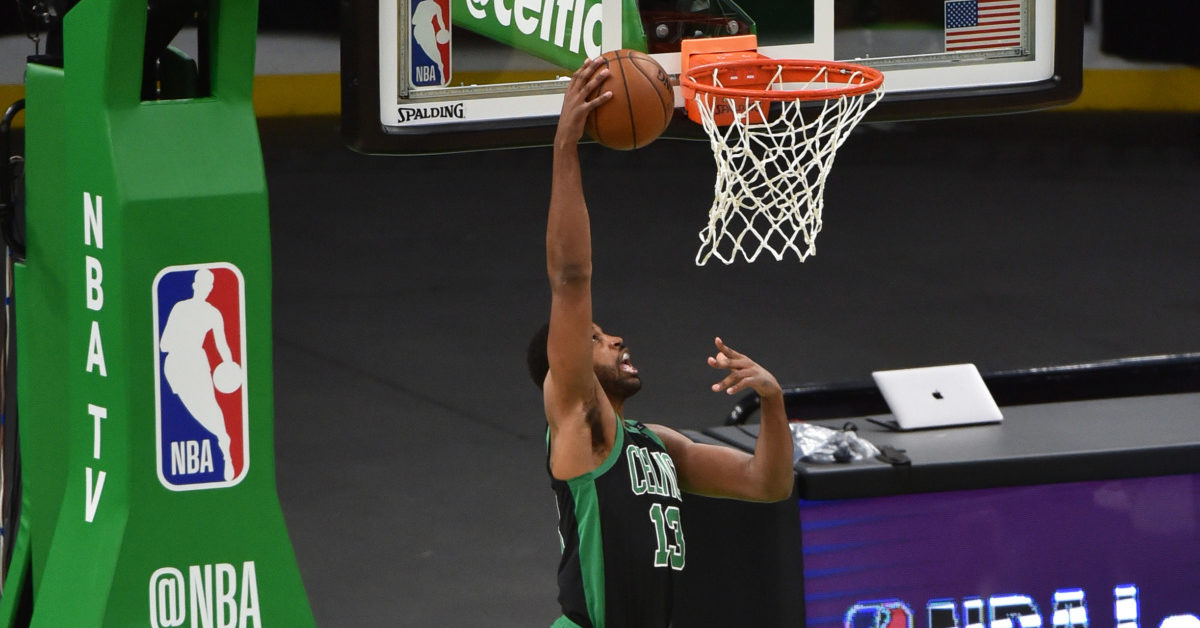 The NBA free agency moratorium ends today at 9 AM PT. As noted by ESPN's Bobby Marks, this means several different things can start happening:
FA moratorium gets lifted at noon (Eastern)

· Teams can sign free agents
· Trades can become official
· Rookie scale and veteran contracts can be extended
· Clock on offer sheets now begins

Expect a busy day at the league office

— Bobby Marks (@BobbyMarks42) August 6, 2021
We expect the Delon Wright/Tristan Thompson trade to be made official today, but we still haven't heard any additional details about what the final deal will look like.
One other team to keep an eye on is the Charlotte Hornets. Last night they agreed to a deal with Kelly Oubre, using most of their remaining cap space.
Free agent wing Kelly Oubre Jr. and Charlotte Hornets are finalizing an agreement on a multiyear deal, league sources tell @YahooSports. https://t.co/RO2WtD7Zza

— Chris Haynes (@ChrisBHaynes) August 6, 2021
Charlotte already had a bit of a minutes crunch for all of their forwards. Charlotte now has Gordon Hayward, PJ Washington, Cody Martin, Caleb Martin, Kelly Oubre, Miles Bridges, and Jalen McDaniels. The Hornets were also rumored to be interested in Lauri Markkanen, a restricted free agent. Is that interest dead? Are they still going to work it as a sign-and-trade? It seems like Charlotte could still have more moves up their sleeve.
It should be an interesting day for the NBA landscape. Use this thread to discuss all the moves and news, and we'll post an update for any Kings specific news that may happen.