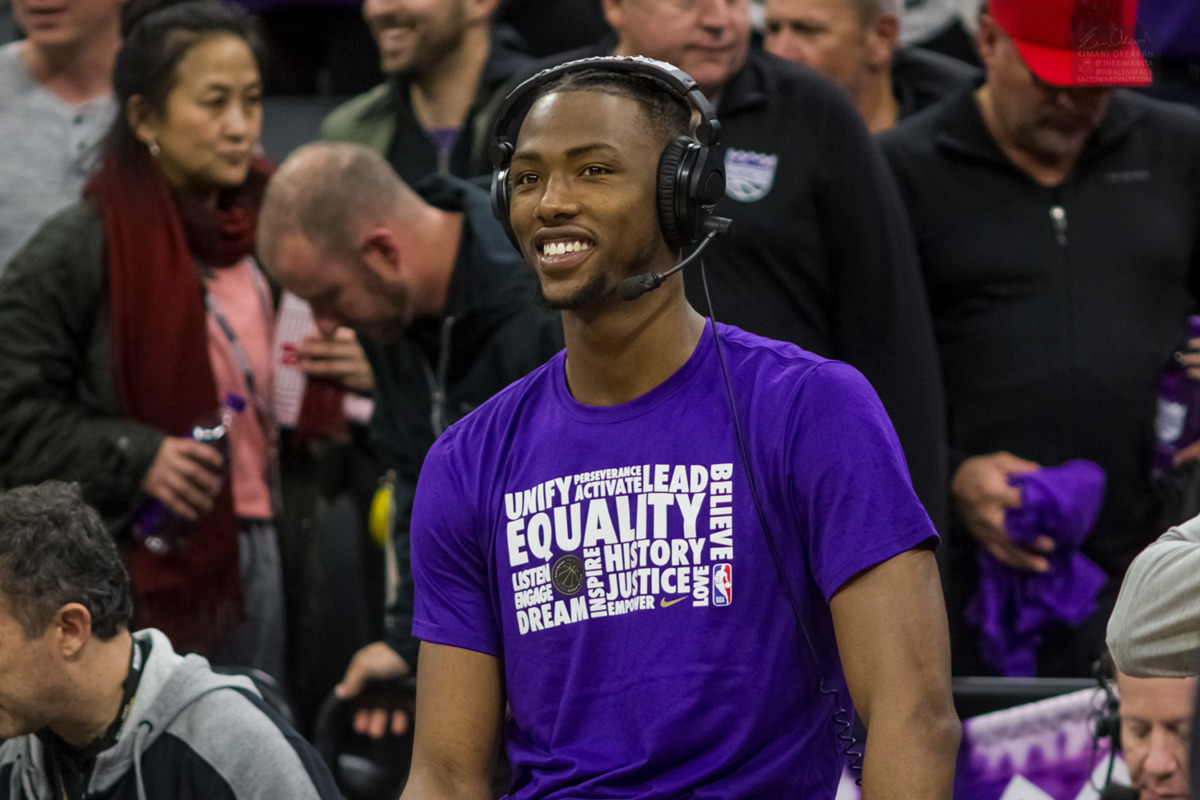 The Kings gave us about 20 minutes of celebration following the announcement of De'Aaron Fox's max contract signing before dumping the Harry Giles news on us, courtesy of KHTK's Carmichael Dave.
This of course, was expected when former GM Vlade Divac declined his option.

But the Kings fanbase had a special bond with Giles, and had clung to hope something could still get done.

Sadly that will not be the case.

— Davie McCarmichael (@CarmichaelDave) November 21, 2020
This isn't a surprising development. The writing has been on the wall since Vlade Divac's Kings declined Harry Giles' fourth-year option back in October 2019, ensuring that Giles would be an unrestricted free agent following the 2019-20 season. That was a questionable move at the time, and the Kings are paying for it now.
Harry Giles showed flashes of brilliance throughout his tenure in Sacramento, but had a hard time finding consistent minutes due to a combination of factors that included untimely injuries, near constant foul trouble, and the inability to clearly separate himself from those in front of him in the rotation. But those flashes were enough to see Giles' potential, and considering he's just 22 and three (really two) years into his NBA career, you can make a compelling argument that the Kings should've saw this project through to the end. I would make that argument.
It's not Monte McNair's fault, but the Kings bailed too early on this one. I think Giles showed just enough on the basketball court to grant him more time, and the cost of giving him that opportunity was largely inconsequential.
Harry Giles meant a lot to the fans here. You could feel the connection. He was just an extremely easy guy to root for, and I'm going to continue doing that regardless of where he ends up next.