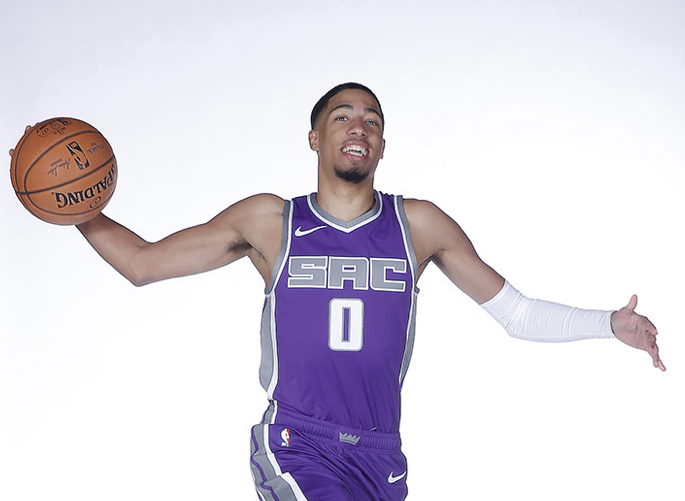 Every year for almost a decade at our old site, I hosted a very popular Prediction Contest that I'm happy to say is continuing on the Kings Herald. We are going to make it a little different this year through the use of Google Forms, since that will make calculating everyone's points a little bit easier. It costs nothing to play and this year there's an actual prize! The winner of the Prediction Contest will receive a free item of their choice from our online store, as well as a special badge next to their username forever denoting their victory.
Before each game (well, most games, I do forget or run out of time sometimes, I'm not perfect), a contest post will be put up. Submissions are required before game time to be counted.
But for now, let's get the party started with some season-long predictions! Submissions are permissible until game-time tomorrow so if you want in on the contest, send in your answers! Each of these questions will be worth 3 points for a correct answer.
Good luck!