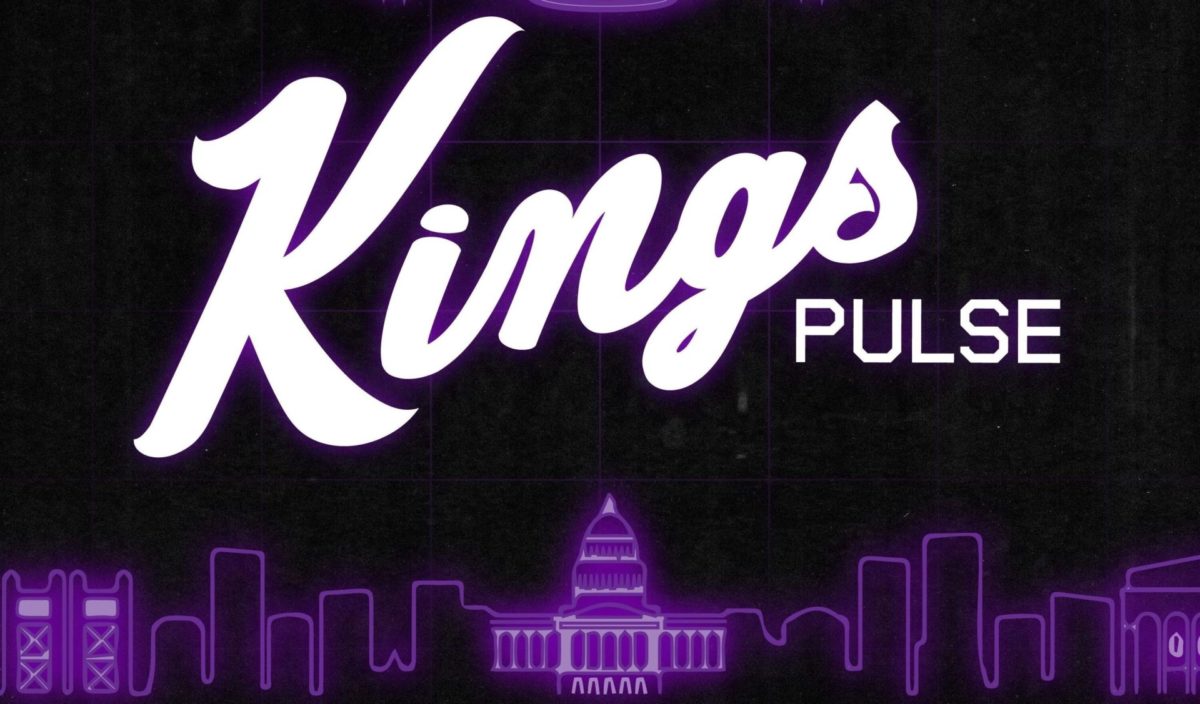 The Sacramento Kings are hiring Monte McNair, assistant general manager of the Houston Rockets, as the head of basketball operations, per Shams Charania.
McNair has spent over a decade in Houston's front office and we go back to critique their draft and transaction history while McNair was there. How will some of the Rockets' ways of business translate to a much different roster construction and talent level in the Kings?
Could hiring McNair signal a current goal of "winning" now or maybe more of a willingness to trade their draft picks and current assets?
We covered all of the above, and more, in the latest episode of the Kings Pulse podcast, available on all major listening platforms.