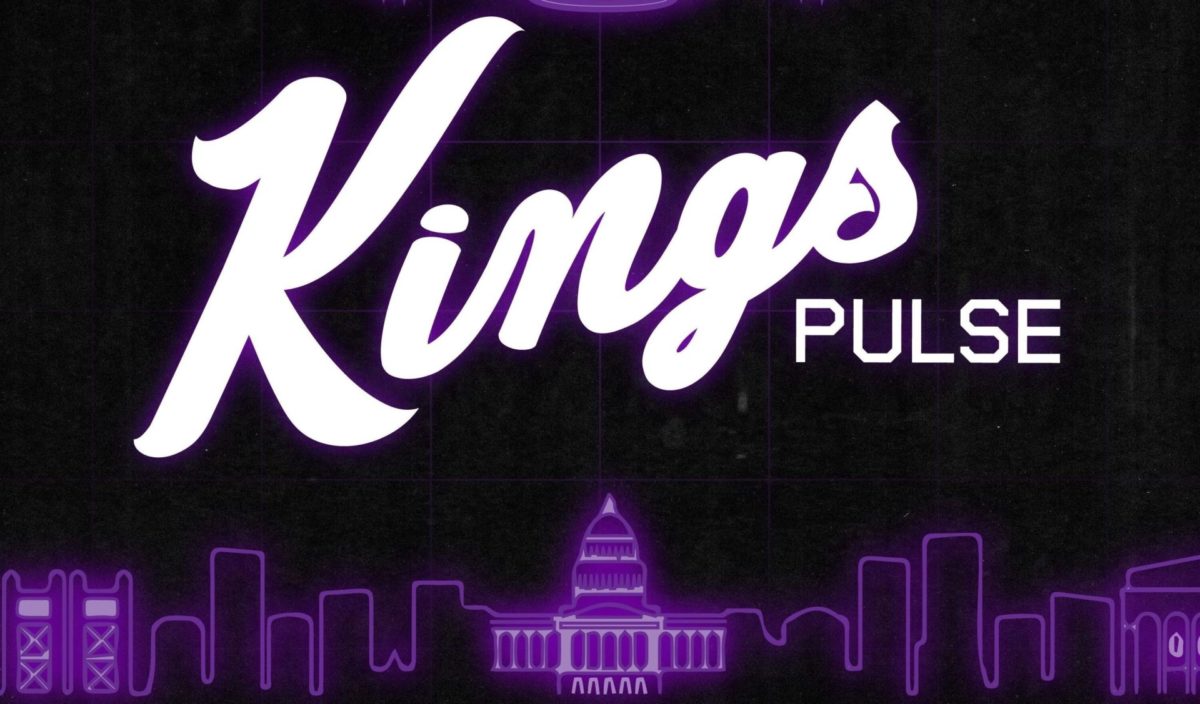 Vlade Divac has officially stepped down from his role as General Manager of the Sacramento Kings and we gave our instant reaction to the news on the Kings Pulse podcast.
We also touch on the news spreading that Luke Walton could be "safe" next season, Joe Dumars is being considered for the longterm GM position, and review the job that Divac did during his time in the front office.
There is plenty of reason for excitement for the Sacramento Kings as they embark on a search for a new face to fill the position of general manager.
The Kings Pulse podcast is available on all major podcast platforms.