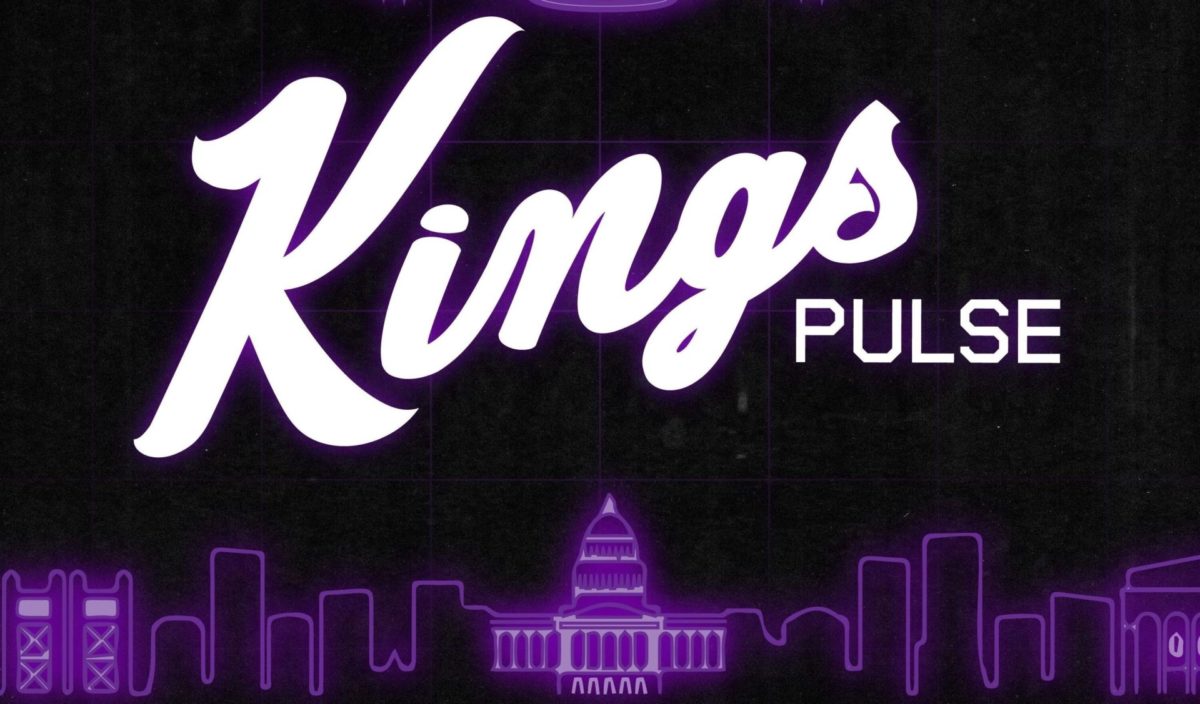 On this episode of the Kings Pulse podcast, Rich and I profiled two big men that would have been exceptional talents in the early to mid-2000s. Those players are Xavier Tillman from Michigan State and Isaiah Stewart from Washington.
Tillman is listed at 6'9" 245lbs with a 7'1" wingspan and is one of the older players in the 2020 NBA Draft as he just completed his junior season at Michigan State. Throughout the year he averaged 13.7 points, 10.3 rebounds, 3.0 assists, 1.2 steals, and 2.1 blocks while shooting 55.0 percent from the field, 26.0 percent from three (on 50 attempts), and 66.7 percent from the free throw line. The most notable part to Tillman's game for me is his passing ability for a big man, he was an extremely impressive decision maker in the short roll. I see the Michigan State product as an effective pick-and-roll option with his flexibility to playmake or utilize his soft touch around the basket to finish.
Isaiah Stewart is younger than Tillman, coming into the draft as a 6'9" 250lbs freshman with a notable 7'4" wingspan. Stewart has an athleticism advantage over Tillman and the additional 3 inches on his wingspan should not be overlooked. Stewart is likely going to be a classic rim runner in the modern NBA, we even compared him to Richaun Holmes in way. I am hesitant to buy into Stewart because of how often he was used in a post-up during his season at Washington and I do not see that happening in the NBA no matter how effective it was for him in college. However, like Tillman, Stewart owns an impressive touch around the basket, finishing 57.0 percent of his attempts from the field, 25.0 percent from deep (on just 23 attempts), and 77.4 percent from the free throw line. His season averages were 17.0 points, 8.8 rebounds, 0.8 assists, 0.5 steals, and 2.1 blocks.
I am uninspired by both Tillman and Stewart on the defensive end of the ball, but don't view them as negative defenders either. Both of their projections would massively change if either was able to successfully develop a three ball. We agreed that Tillman is the higher floor player who is more likely to have an immediate impact while Stewart could have a better payoff due to his higher ceiling if a team is willing to spend the time developing him.
Toward the end of the episode, we add Isaiah Stewart and Xavier Tillman to our growing big boards and rank them among other bigs projected to go late 1st or early 2nd round such as Jalen Smith and Precious Achiuwa. Which player do you think will have the best NBA career and would you want Sacramento to consider any of them with the Detroit 2nd rounder the Kings' own, pick 35?
The next Kings Pulse draft profiles will focus on two guards in Tre Jones from Duke and Tyrell Terry from Stanford. Let us know what other prospects you would like us to dive into or any other topics you would be interested in hearing.
The Kings Pulse podcast is available on all major podcast platforms.