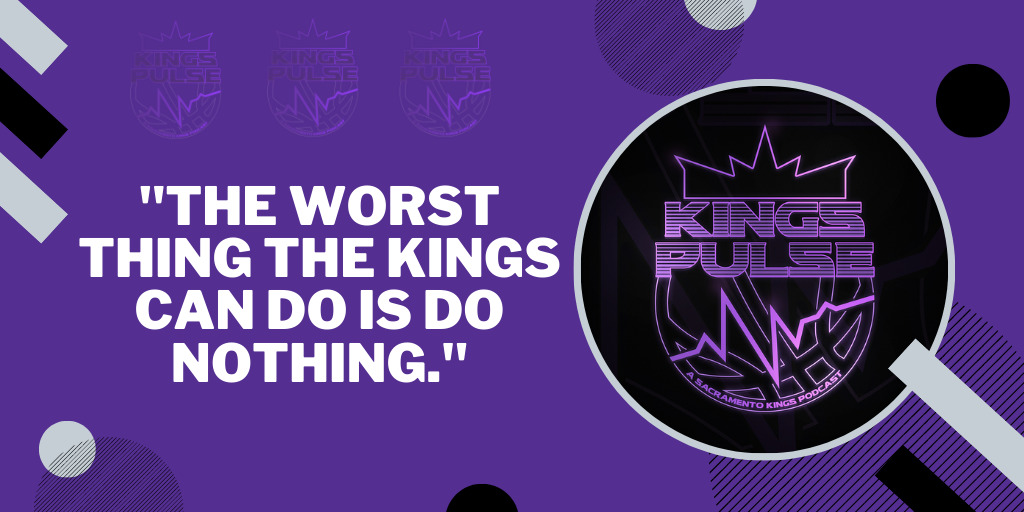 Tim Maxwell, our cap expert here at The Kings Herald, joined the show to explain the current cap situation of the Sacramento Kings and how it is impacted by the current trade market.
If no significant moves are made at this deadline (Harrison Barnes or Buddy Hield), then Sacramento could be in a tricky spot with limited spending power this offseason as Richaun Holmes enters free agency.
Tim mentioned the benefits of functioning as either an under or over the cap team if they are unable to make significant moves before the deadline.
We also talked about how this may add some pressure to Monte McNair as the March 25th deadline rapidly approaches, and if simply dumping Buddy for a minimal return would be worth it to ease the financial flexibility of the future.
Even something like Josh Green, Frank Ntilikina, DeAnthony Melton, or Kevin Knox and expiring matching salary.
Tim gave his input on what a fair return for Harrison Barnes would be from Boston or even potentially Miami or Denver.
If there is not a good deal on the table for either Barnes or Buddy, we debate if trading Richaun Holmes should be considered rather than risking him walking with no return this offseason.
You can thank @TimMaxwell22 for asking this in the latest episode, but would you trade Richaun Holmes for Kyle Kuzma?

— Kings Pulse (@Kings_Pulse) March 19, 2021
Sam Amick mentioned in his latest interview with KHTK that Richaun Holmes may wield the greatest return of Sacramento's assets. If that truly is the case, McNair has to be gauging what his market is and debating if the Kings will want to or be able to retain him during this coming offseason.
One of the worst things that could happen at this deadline is that the Kings make no moves aside from Nemanja Bjelica and/or Hassan Whiteside.
We close the episode with what we expect to happen over the next week and some questionable food takes.
The Kings Pulse podcast is available on all major listening platforms.