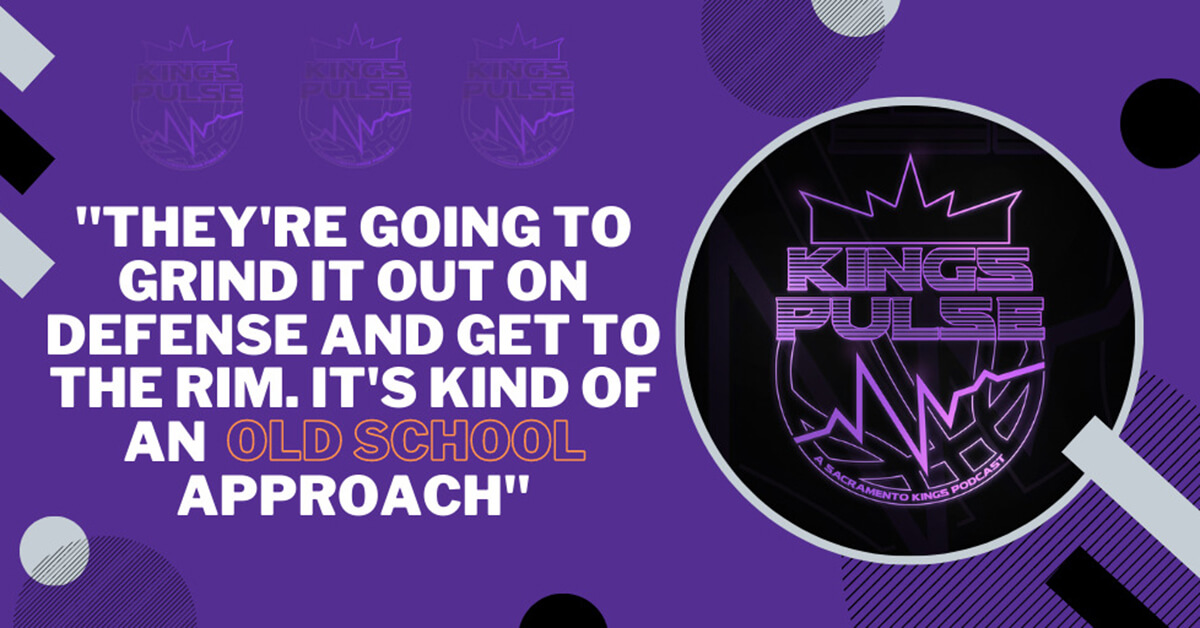 There is no way that I expected Sacramento to be even an average defense going into the season, and they have easily outperformed expectations on that end of the floor.
In the latest episode of the Kings Pulse podcast, we covered what aspects appear to be different this year after getting to witness three games.
The Kings seems to be sticking to these two big lineups with Marvin Bagley III and Richaun Holmes as the starting frontcourt. We discussed the pros and cons of those two playing alongside one another and how it impacts the rest of the roster - specifically De'Aaron Fox.
Tyrese Haliburton continues to show that he is good at basketball and was a steal at pick 12 in the draft.
Nemanja Bjelica may have a smaller role on this year's team if Bagley remains healthy.
With what we have seen taken into account, we wrapped up the episode talking about how our predictions for this season have been altered.
The Kings Pulse podcast is available on all major listening platforms.