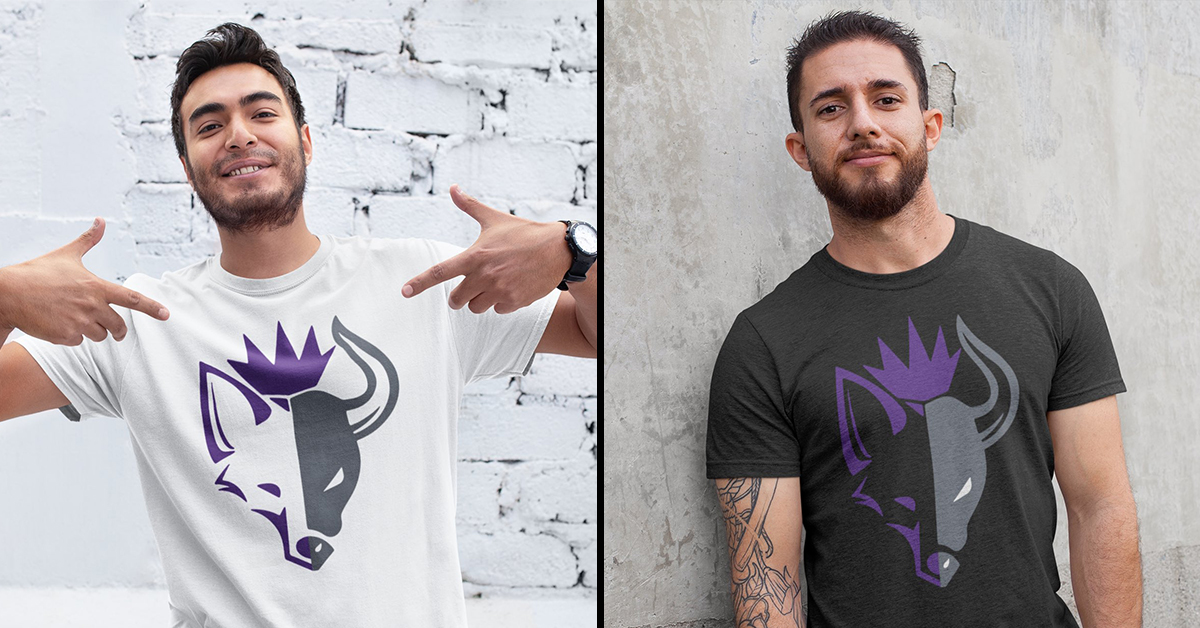 It's been a minute since the Sacramento Kings gave us something to celebrate. Something you can sell a t-shirt for.
We're all aware of the plethora of ways the Domantas Sabonis for Tyrese Haliburton swap can go wrong, but in this moment, there is hope. The Kings have two really good basketball players in De'Aaron Fox and Domantas Sabonis. They are showing some great chemistry already, and with a little (a lot?) more help, this run could be the one that makes the Sacramento Kings relevant again.
We received several request for some Fox & the Ox merch, so here it is: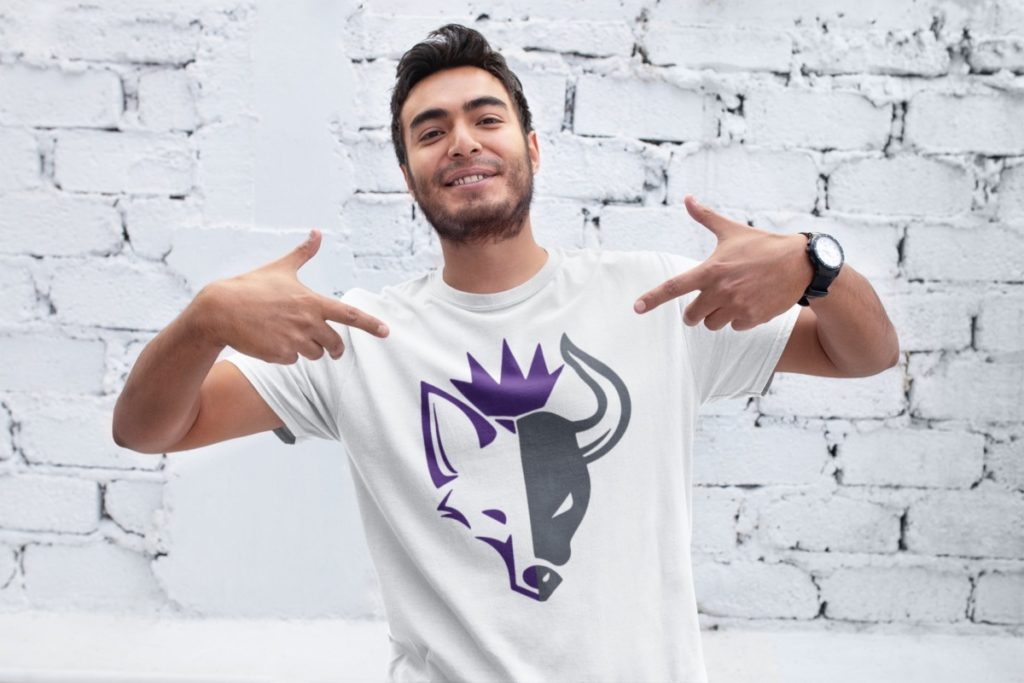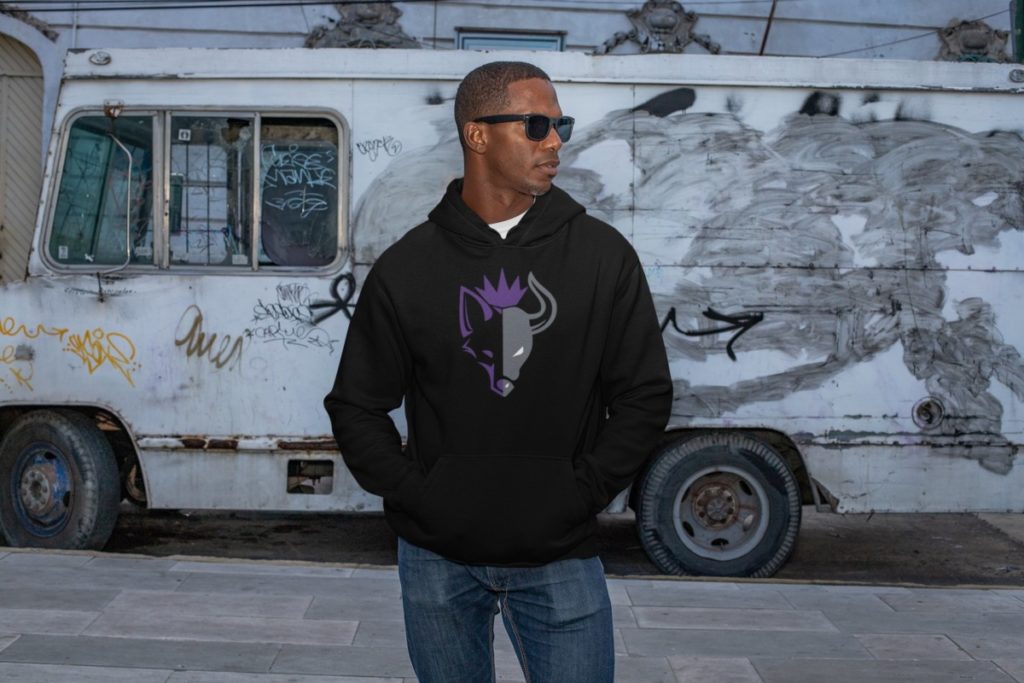 You can find the entire collection of t-shirts, hoodies, kids apparel, and more, here.
There are also real-life things that come with running an independent community like this one. Server cost, website maintenance, and paying our staff, to name a few. Merch sales help support all of that, so thank you to everyone who bought a shirt this round, bought a shirt in previous rounds, or will buy a shirt at some point in the future. You keep the lights on.
You can also support The Kings Herald on Patreon right here, and receive a code for 10% off anything and everything at The Kings Herald store. The code doesn't expire, and you can use it on multiple purchases.
As always, thank you for supporting independent Sacramento Kings coverage at The Kings Herald.
Go Kings.