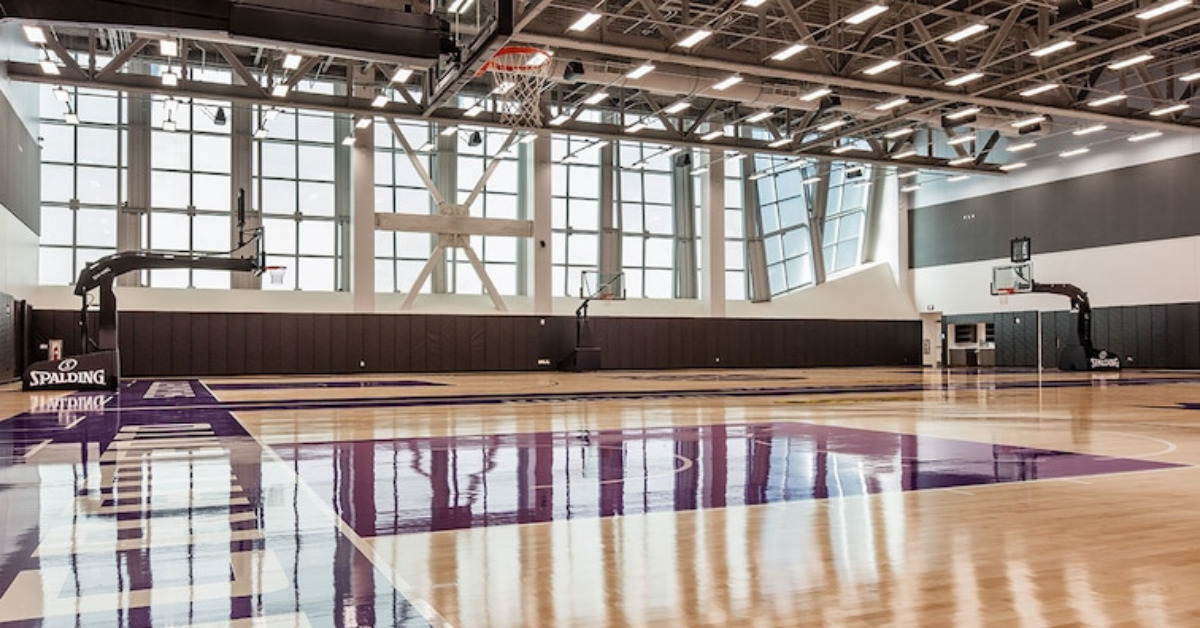 Earlier this month it was reported that Arctos Sports Partners bought a 17% stake in the Kings at a $1.8 billion valuation. Today, the Kings confirmed the sale of the ownership stakes, as well as the minority owners who sold.
From the Kings:
The Sacramento Kings released the following statement from Owner and Chairman Vivek Ranadivé and Arctos Sports Partners on the sale of ownership stakes. Ranadivé and Arctos Sports Partners have officially bought the shares of former owners Mark Friedman, Brad Jenkins, Mark Mastrov, Andy Miller and Kevin Nagle.

We are tremendously thankful to Mark Friedman, Brad Jenkins, Mark Mastrov, Andy Miller and Kevin Nagle for their transformational investment in our franchise," said Sacramento Kings Owner and Chairman Vivek Ranadivé. "They have been instrumental in our vision for the organization and their commitment made it possible for the team to stay where it belongs – in Sacramento. We are excited to welcome Arctos Sports Partners to the franchise and look forward to continuing to make Sacramento Proud."
Kevin Nagle went on to clarify that he had only sold a portion of his minority shares and remains on board as a minority owner.
A little clarification here. I remain a Kings investor at this time as the largest Owner among the local ownership group called Play To Win. I will miss my business partners Mark Friedman, Mark Mastrov, and Andy Miller but we are involved in other business initiatives.

— Kevin Nagle (@KevinNagleMLS) September 24, 2021
While ownership percentages in the Kings are unknown, it seems likely that with this sale, Arctos Sports Partners is now one of the largest stakeholders in the Kings, perhaps only next to Ranadivé himself. This isn't the first team that Arctos has invested in, as back in April, they bought 5% of the Golden State Warriors as well per a report from Sportico. The NBA only recently changed their rules to allow institutional investors such as Arctos to own parts of teams. According to Sportico, these type of investors may own up to 20% equity in a single franchise and can only own stakes in a maximum of five teams. It seems likely that for these forms this is seen as more of an investing opportunity than anything else, and given skyrocketing franchise valuations in recent years, it makes sense.
The minority owners who sold their shares today were among the first to step up back in 2013 when Sacramento needed them most. Mark Mastrov was even rumored to be the Kings majority owner before Vivek Ranadivé stepped into that role. Regardless, each of them deserve our thanks and gratitude for what they did for this city and this team to help keep the Kings here. Thank you, and best of luck in your future endeavors.