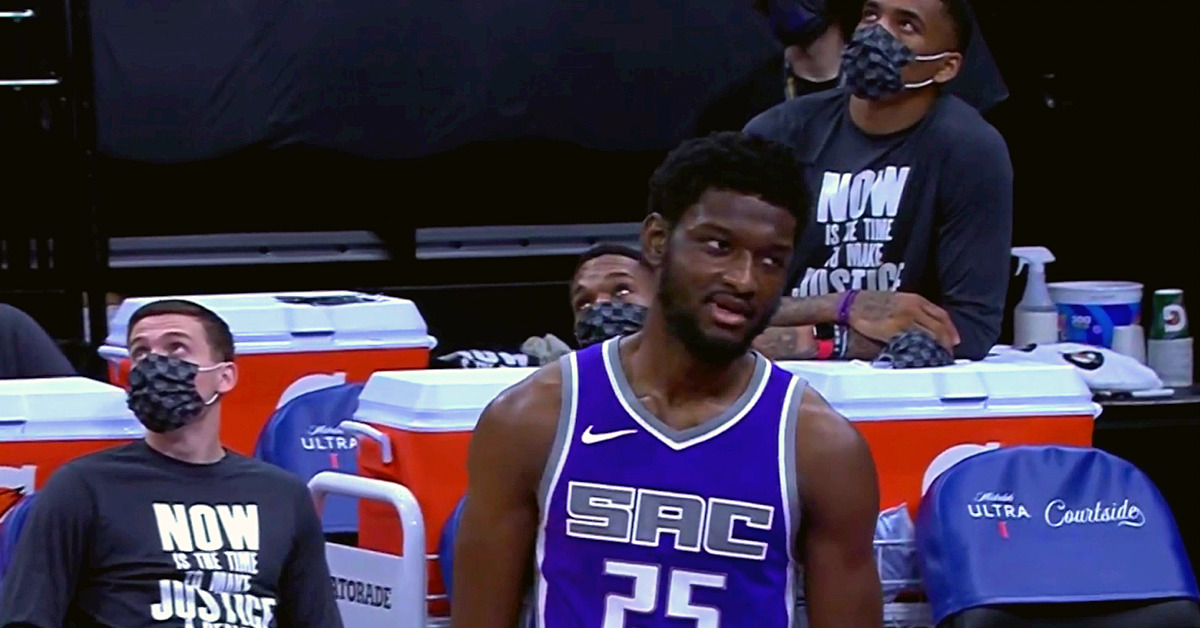 The KANGZ are officially back, ladies and gentlemen. After a 3-1 start to the season offered up some renewed hope, the Kings have since gone 2-7, with no loss more embarrassing than tonight's against the Los Angeles Clippers.
Sacramento was able to hang with the Clippers for most of the first half, but even still, the Clippers managed to make 11 threes in the first half alone and go into halftime with an 8 point lead despite the Kings shooting 60% from the field. It just got worse after the break, as Sacramento's hot shooting trailed off as the Clippers didn't let up, pushing the lead from 8 all the way to 30 at one point.
Kawhi Leonard and Paul George both toyed with the Kings at times, scoring no matter who was guarding them, and I say guarding only in the sense that a Kings player would sometimes be in their vicinity. Sacramento's defense of late is akin to replacing Folsom Dam with a giant screen door.
It's hard to pinpoint any bright spots for the Kings this game. Even vaunted rookie Tyrese Haliburton had perhaps the worst performance of his career so far, playing far too passively at times and generally not being given open looks by the Clippers. Chimezie Metu had a good first half stint as the backup center in Hassan Whiteside's absence, and Richaun Holmes continued to provide effort on both ends, but no Kings player should feel good after this game. Something's gotta give, or else performances like this are going to become the norm.
The Kings will end their homestand on Sunday as the New Orleans Pelicans come into town, but they'll face this very same Clippers squad a few days after that. Hopefully the sting of this defeat will still be fresh on their minds.