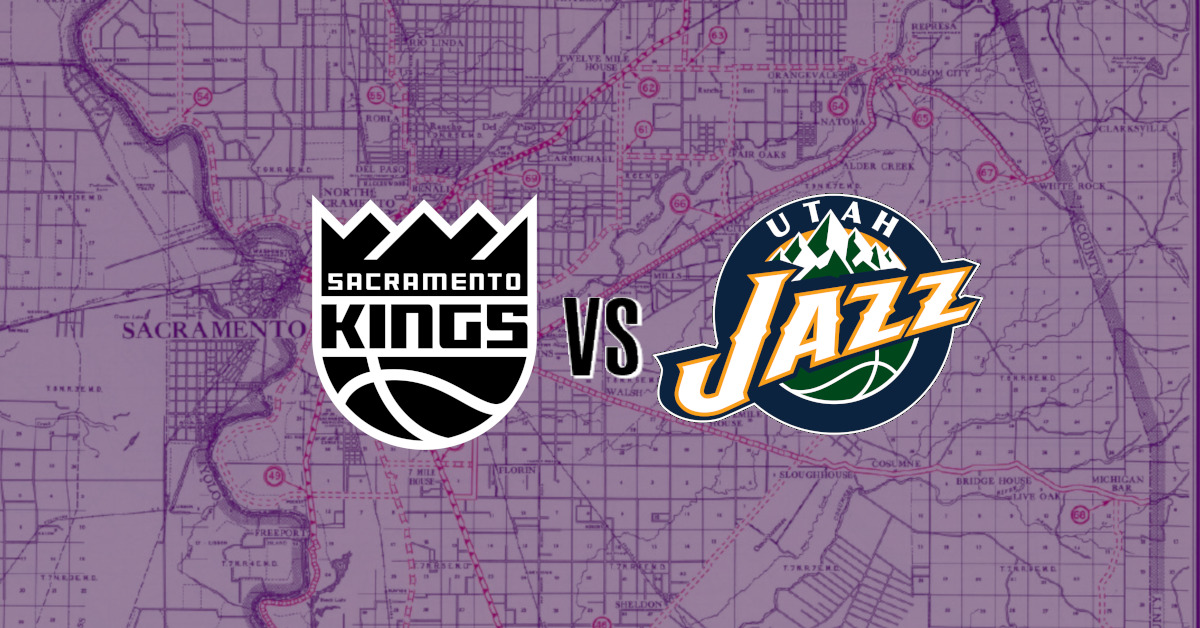 After a thorough drubbing at the hands of the Celtics on Tuesday, the Kings got a couple days off to lick their wounds and regroup. Now the Phoenix Suns are in town, with the fate of the Pacific Division potentially on the line. Can the Kings even the season series and avoid losing three games in a row for the first time in November?
Let's talk Kings basketball!
When: Saturday, March 25th, 2023 7:00 PM PT
Where: Golden 1 Center, Sacramento, CA
TV: NBC Sports California
Radio: Sactown Sports 1140
For Your Consideration
We're getting today's game preview up a little later than usual so we're going to keep this brief. The Jazz are sitting most of their big names. No Lauri Markennan, no Jordan Clarkson, no Rudy Gay, no Collin Sexton. The last time the Kings faced the Jazz under such circumstances they lost. This is absolutely another trap game. Will Hardy will have his team playing hard no matter what.
De'Aaron Fox, who reportedly wanted to return last night against the Phoenix Suns, is questionable for tonight's game.
If the Kings win tonight, and if both the Suns and the Clippers both lose tonight, the Kings will secure their first playoff birth in 16 seasons. Sadly the Clippers game won't end until after this game (barring crazy overtime situations) so even with a win we won't know until later if the Kings have clinched. But a win tonight takes us one step closer to officially ending the drought.
Time to step up and do our part.
Prediction
The Kings carry over the momentum from last night, we witness a Kessler-on-Kessler crime, and the Kings move one step closer to a playoff spot.
Kings 134, Jazz 113