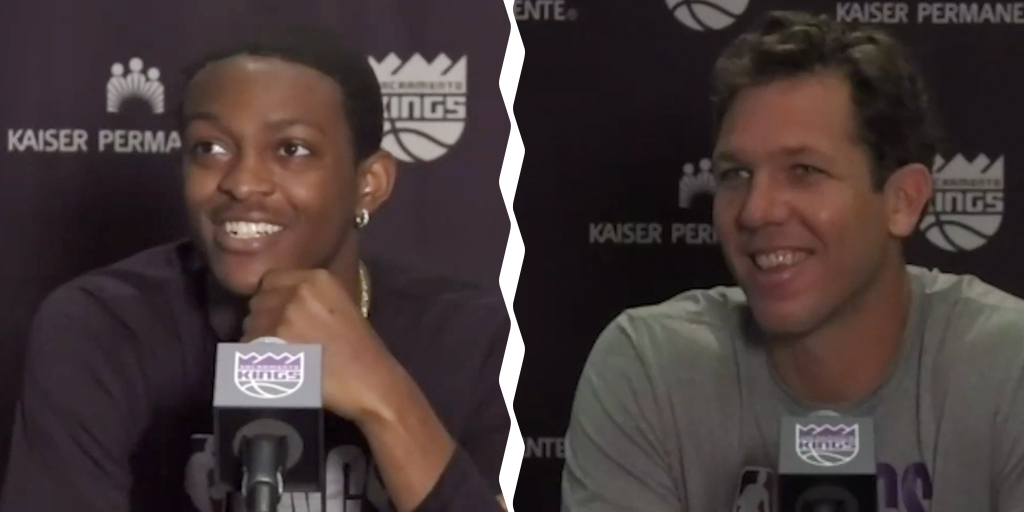 The Sacramento Kings returned to practice, and thus hosted their first media availability session over Zoom on Wednesday as the NBA continues to search for some sense of normalcy while the COVID-19 pandemic rages on. Luke Walton and De'Aaron Fox fielded questions for roughly 45 minutes about a variety of topics including Marvin Bagley's health, De'Aaron Fox's future in Sacramento, and Luke Walton's strategy heading into Orlando.
Our own Blake Ellington was on the Zoom call, and covered some of the bigger takeaways from Fox and Walton's availability in greater detail. Notably:
But if you're like myself and wanted to watch the entire 45 minute session for yourself, the Sacramento Kings uploaded the presser to YouTube in its entirety.