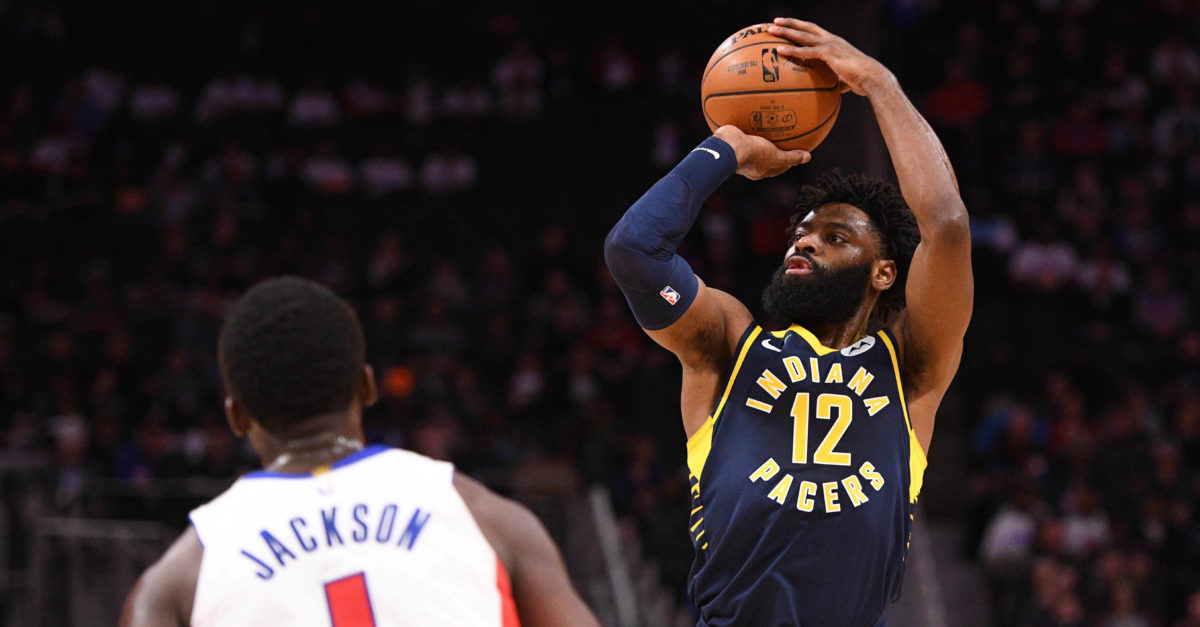 Tyreke Evans is back. Sorta.
On May 17, 2019, the NBA banned former Sacramento Kings guard Tyreke Evans for two years following a violation of the league's anti-drug policy. According to The Athletic's Shams Charania, Evans was eligible to apply for reinstatement after the two-year ban was up.
The former Sacramento Kings Rookie of the Year basically disappeared following that announcement. He went private on his social media profiles. He didn't try to go play pro ball overseas. He didn't do any tell-all interviews. There was no in-depth reporting about his ban, recovery, journey back, nothing. Gone.
I found his public disappearance concerning. On a human level, I was rooting for Evans to figure his life out. I am all too familiar with substance abuse issues, and when you're this far outside looking in, all you can do is hope for the best. It goes without saying, but his personal well being was and is far more important than a basketball career.
Without digging too deep into the past here, or speculating on personal issues I can't and shouldn't comment on, we know enough from Evans himself to say he didn't have it easy growing up. If he never plays another basketball game in his life, he'll walk away from this career having earned roughly $75 million. He is an incredible success story, but as a fan of both his story and the player, I frequently hoped for a better ending than an NBA ban and public disappearance.
But with nothing coming out of Evans or his camp, and zero legitimate rumors about a pending NBA return following the two-year ban, it was easy to speculate that his professional basketball career was over.
And then it happened. In his first public social media post in over 72 weeks, Tyreke Evans reappeared, on a basketball court, in great shape, and teasing an attempted return. When Will Griffith sent me the link, I let out an audible 'fuck yeah'.
Enjoy and be hopeful with me:
The Kings need a wing and Tyreke Evans looks incredible. pic.twitter.com/xv1rWmkUfy

— Tony Xypteras (@TonyXypteras) December 4, 2021
There hasn't been any reporting on this (let's get to work, Shams) but man, it was just great to see Tyreke Evans back on a basketball court, in good spirits, looking healthy, and in great shape. If this leads to another run in the NBA or elsewhere, great. But if this is just some hopeful indication that he's doing well as a human being, that's good enough for me.
I feel it's important to note here for clarities sake that just because Tyreke Evans' two-year ban is up, he has to apply for NBA reinstatement, and we don't know if he has or hasn't done that. All we have is the footage, and hope.
Tyreke has since followed up the initial video with more cryptic basketball teasing, and to steal a phrase from the kids, I'm all the way here for it.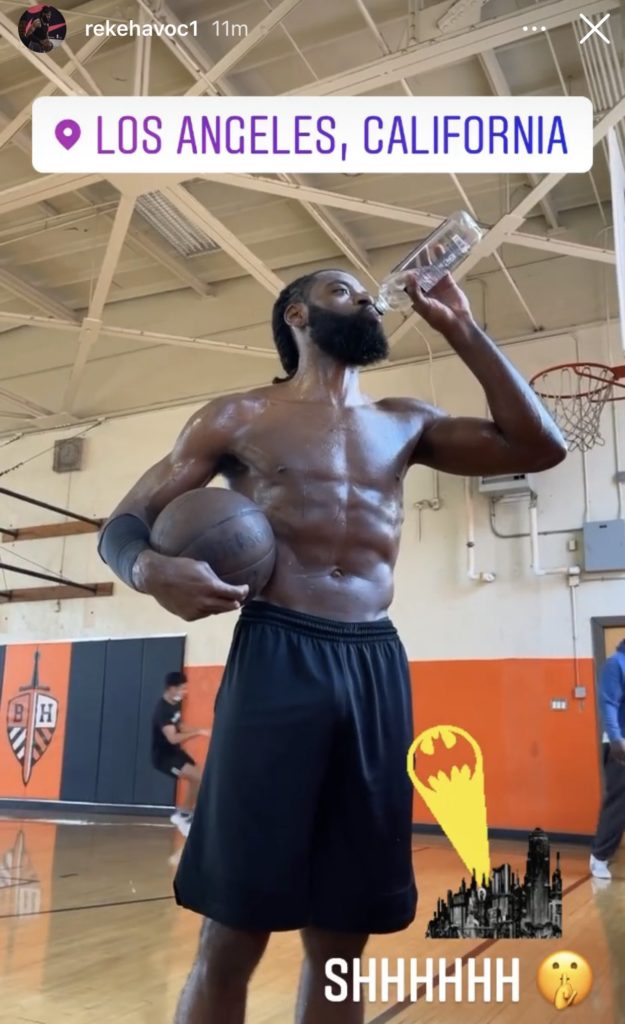 I'm fully on the Tyreke Evans beat from here on out, so if there is any more news about his basketball comeback, you can probably find it right here.
For now, welcome back to the basketball world, Tyreke. Your positional versatility was ahead of its time in a lot of ways, and this Kings blogger is rooting for another run somewhere.
20-5-5 forever.