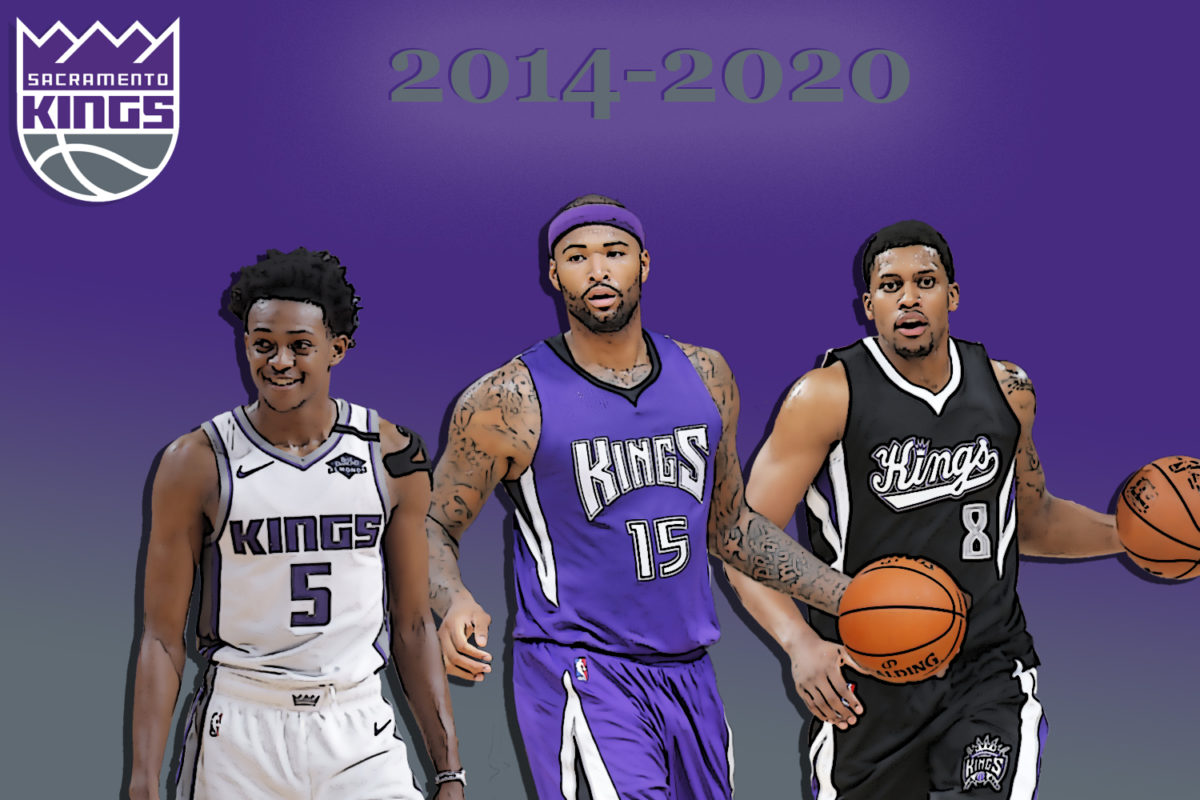 What came to light (slowly at first, rapidly near the end) was the financial fiasco that had become the Brothers Maloof. Towards the end they cut staff and traded off more expensive contracts. The past several years had been the NBA on a shoe-string, and the brothers would not invest one more penny than they absolutely had to. When Vivek Ranadive and friends bought the team, not only were the fans elated that the team would remain in Sacramento, there was great anticipation that the playoff drought would come to an end once the new regime had a chance to put their stamp (and their money) on the team. The first move was to hire Michael Malone as head coach. Seemed a bit odd, considering the team had not hired a general manager yet, but hell, no biggie, right? And away we go!
2013-14
Demarcus Cousins, though arguments could be made for Isaiah Thomas. Cousins came in at 22.7 pts. and 11.7 boards and increased his assists and blocks. Thomas was solid as well, and when the Kings acquired Rudy Gay, the Kings seemingly had their big three.
Sign of the times: Ben McLemore falls to #7 in the new ownership's inaugural draft, and they snap him up, sight unseen. Suck it, C.J. McCollum! Fun(!) fact: The team finishes 28-54, but 20-20 when Cousins, Thomas and Gay all play. And McLemore is showing flashes of being legit. There is genuine hope heading into the 14-15 season.
2014-15
Cousins is still the best player on the roster, despite missing 23 games.
Sign of the times: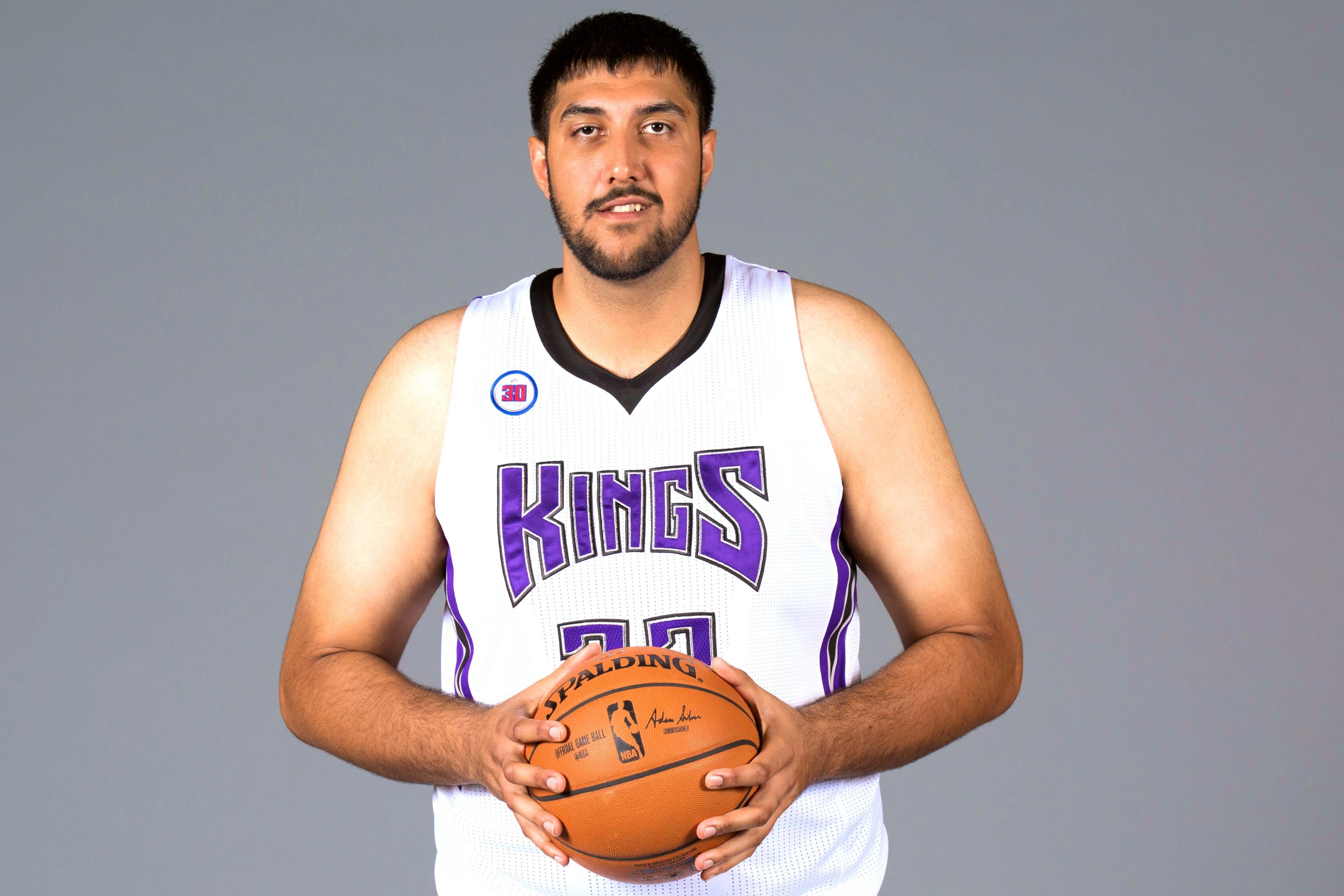 Fun(NOOOOO!!!)) facts: Isaiah Thomas' reasonable, three-year MLE offer from Phoenix is too rich for the Kings' blood, and a sign and trade for a 2nd round pick and the rights to Alex Oriakhi is executed. Michael Malone is inexplicably fired after the team gets off to a 11-13 start (9-6 prior to Cousins going out with viral meningitis). After a palette cleanser or Ty Corbin, the (dis)organization hires George Karl.
2015-16
Cousins, who increases his scoring to 26.9 ppg and is named to his second straight all-star team.
Sign of the times: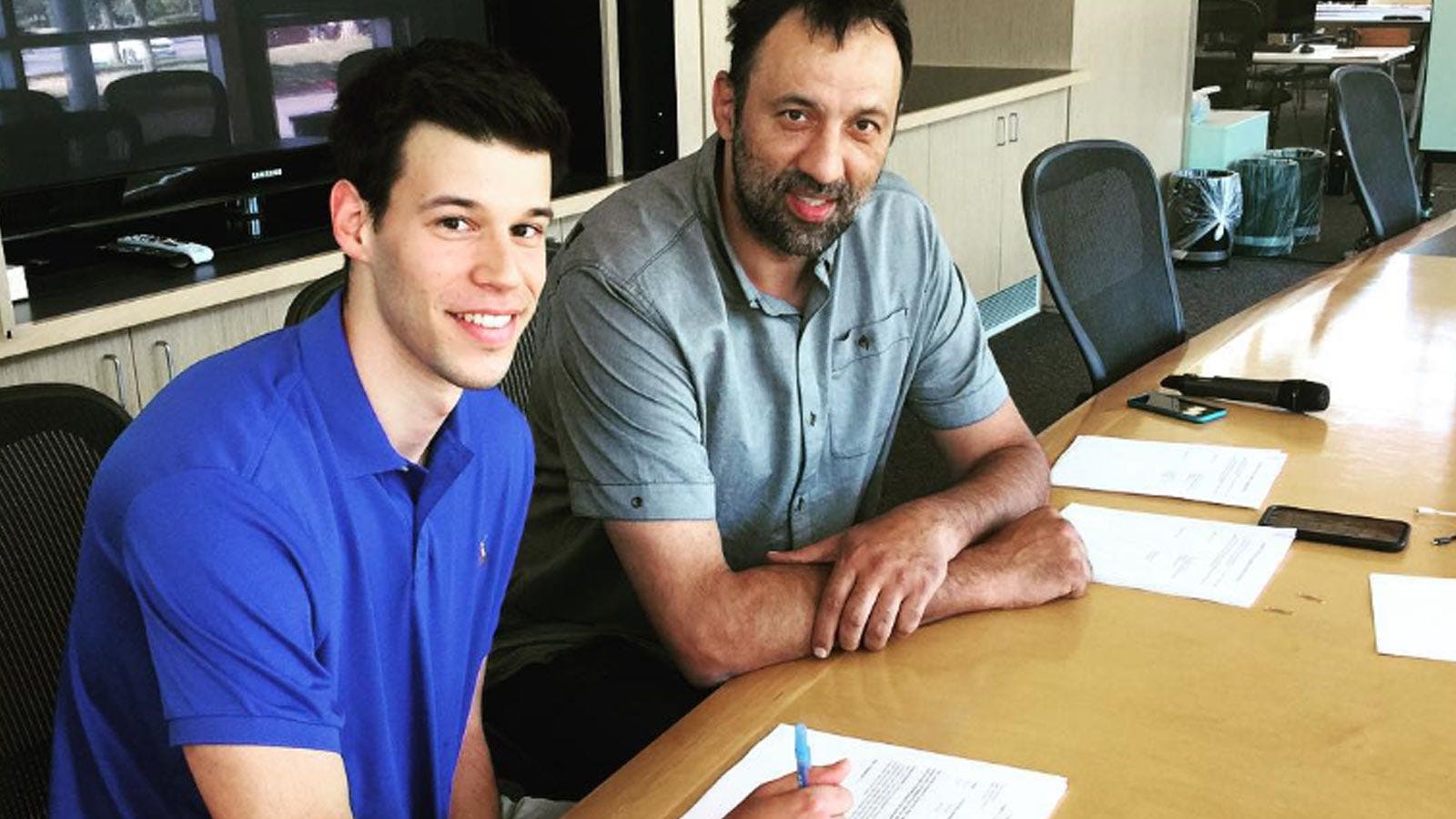 From left to right: Duje, Bag.
Fun(sigh) fact: This is the first year of current management, €œhighlighted€ by the infamous Philadelphia trade. The phrase, €œI appreciate Ranadive for saving the team, but€¦€ is born.
2016-17
Cousins, in spite of playing in only 55 games before being traded to New Orleans for Buddy Hield and a 1st round pick.
Sign of the times:

Exhibit A:
Exhibit B: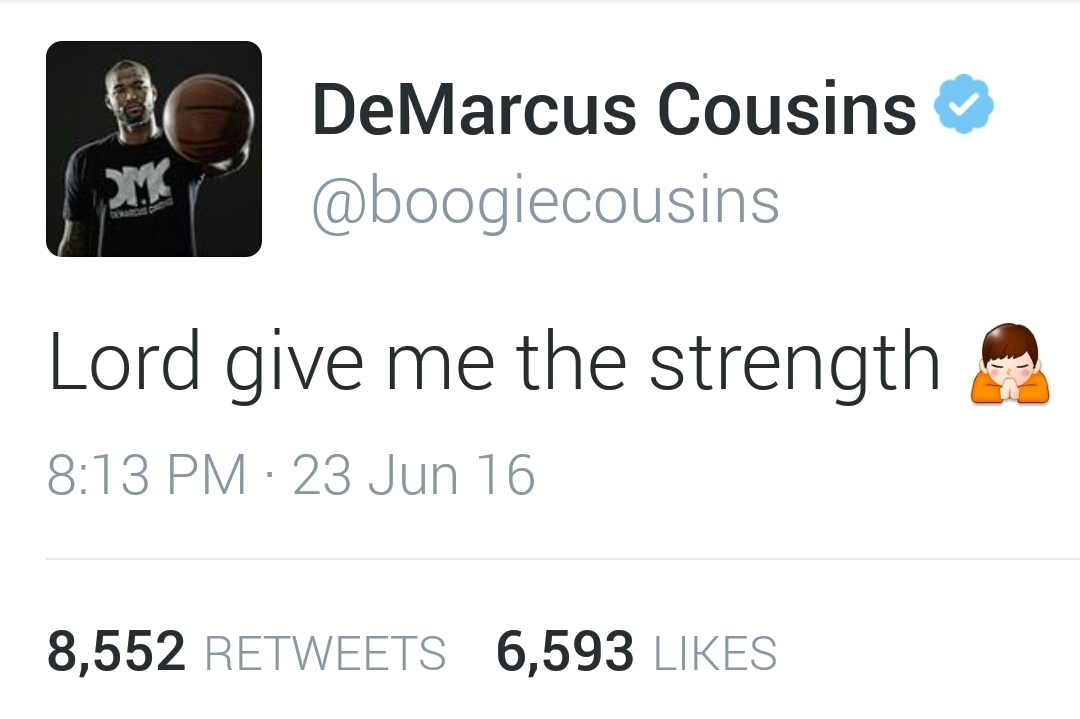 Fun(?) fact: Cousins plays 120 games between the front office's decision to go all-in with him via the Philly trade and then deciding to blow it up.
2017-18
Willie. Cauley. Stein. (Checks notes. Adjusts tie. Clears throat. Walks off stage.) Folks, he was better than Fox, Hill, Randolph or Bogdanovic. Hield is close, but overall WCS had the best season here. Yipes. The less written about this season, the better. So€¦
Sign of the times:
Fun(!!!) fact:
2018-19
Buddy Hield. De'Aaron Fox is the bigger surprise in his second year and arguably the new face of the franchise, but Hield is a little bit better, averaging almost 21 ppg while shooting almost 43% from three. Hield also grabs a robust (for a shooting guard) five boards a game and is non-stop motion for all of his team-leading 2,615 minutes.
Sign of the times: Light at the end of the tunnel? Joerger is letting the team run, and Fox and Hield are showing tremendous improvement, while rookie Marvin Bagley makes the NBA's rookie first team.
Fun(-) fact: The team's 39-43 record is their best in over a decade. For the first time under this ownership, the team seems to have a direction and a purpose. With cap space and flexibility and young, emerging players, there is renewed hope among the fan base.
2019-20
Hield? Fox? Sign Lady? Your call on this one.
Sign of the times:
Fun (wha???) fact: After firing a coach (Dave Joerger) and assistant GM (Brandon Williams) that were hired under his tenure, Vlade Divac is rewarded with a four-year extension.
-
My list of best Kings players per season:
Mitch Richmond (x7)
DeMarcus Cousins (x6)
Chris Webber (x4)
Reggie Theus (x2)
Peja Stojakovic (x2)
Kevin Martin (x2)
Tyreke Evans (x2)
Otis Thorpe
Kenny Smith
Wayman Tisdale
Lionel Simmons
Mike Bibby
Brad Miller
Ron Artest
Willie Cauley-Stein
Buddy Hield
Sign Lady
-
Tune in next time, when I recap the last fourteen years of Kings playoff performances!