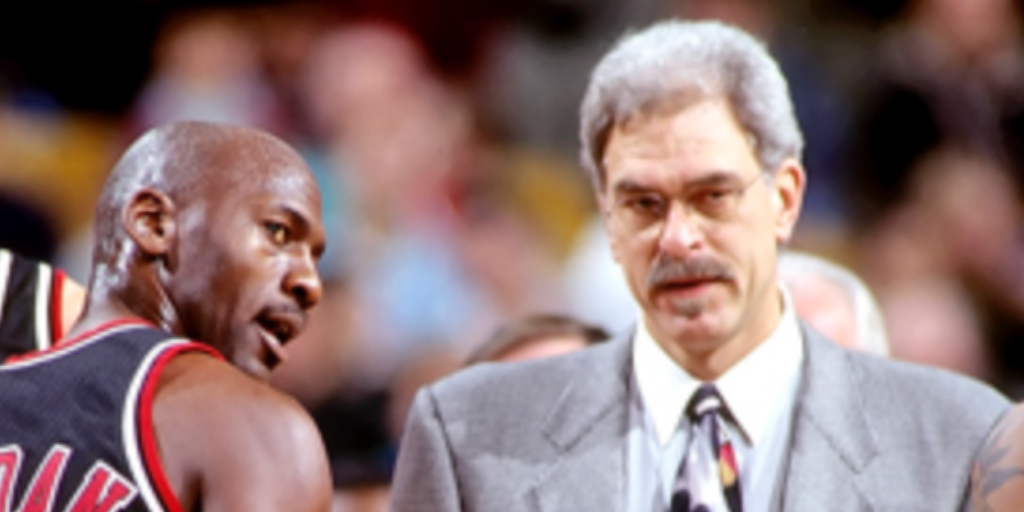 The Last Dance, ESPN's captivating documentary on Michael Jordan and the Chicago Bulls, continues Sunday.
Episodes 5 and 6 of the 10-part documentary will air tonight. The episodes will reportedly feature a dedication to the late Kobe Bryant and Jordan taking on Clyde Drexler and the Portland Trail Blazers in the 1992 NBA Finals.
Episode 5 will air on ESPN at 6 p.m. (PST), followed by Episode 6 at 7 p.m.
Feel free to use this thread to chat about the episodes!