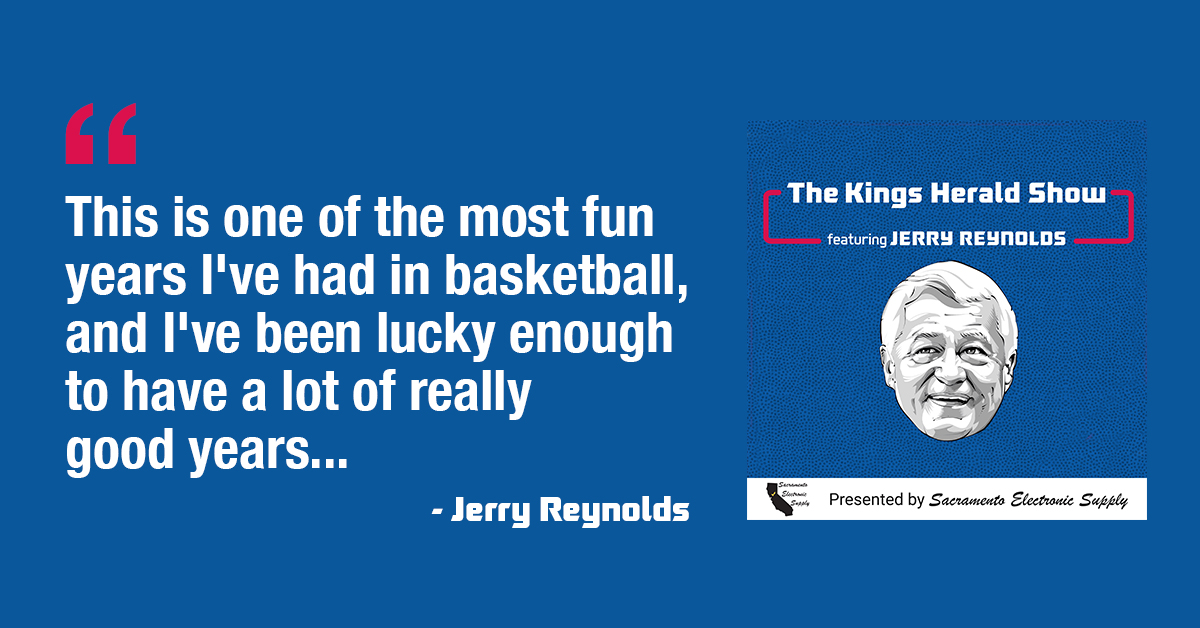 The Kings Herald Show returns with a playoff series to review and an offseason to preview. Listen to Jerry Reynolds, Will Griffith, and Tony Xypteras break down the Game 7 loss to the Golden State Warriors, Mike Brown's adjustments, Sacramento's struggles, where the organization goes from here, and everything else Kings on the podcast this week.
Thanks for listening, and thanks for supporting the Kings Herald this season. What a run.
We'd also like to take a quick minute here to thank our presenting sponsor for the podcast, Sacramento Electronic Supply! Sacramento Electronic Supply has been servicing the Sacramento area's industrial electronic needs for over 75 years. Family-owned and operated, Sacramento Electronics is a registered California small business that prides themselves on their customer service.
Whether you're looking for wire and cable, tools and testers, connectors, or relays, Sacramento Electronics is open for you Monday through Friday 8:30 am to 4:00 pm directly south of Costco in Rancho Cordova. Or visit them online 24/7 at www.sacelec.com
If you enjoy The Kings Herald Show, the easiest way to support us is to subscribe, rate, and review the show on your preferred podcast platform. Thanks for listening.
Apple.
Spotify.
Google.
Stitcher.
In addition to our bi-weekly podcast with Jerry Reynolds, we also record a Patreon exclusive Q+A once a month where Patrons at any level can Ask Jerry Anything.
You can submit questions for Jerry on Patreon, or write your questions in the comments below this post! Or you can just yell questions to Tony or Will on Twitter.
And finally, you can sign up for our Patreon here.