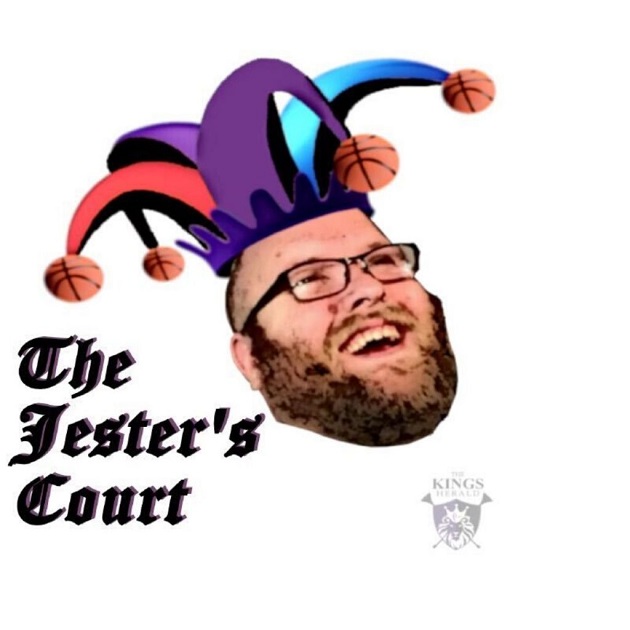 We are back!
Lots of work went into The Kings Herald, but none of it would have been possible without Blake Ellington and his team behind the scenes.
We go over all the work that went into the site from inception and where we want to go from here. We also learn a little bit about Blake's past covering the Kings.
As always, thank you for coming with us to our new home! We will be back soon!
Be sure to subscribe to the podcast on whatever podcast app you use. If you use an app like Apple Podcasts, jump in and give us a rating. Ratings help the podcast show up in searches, which in turn helps us.