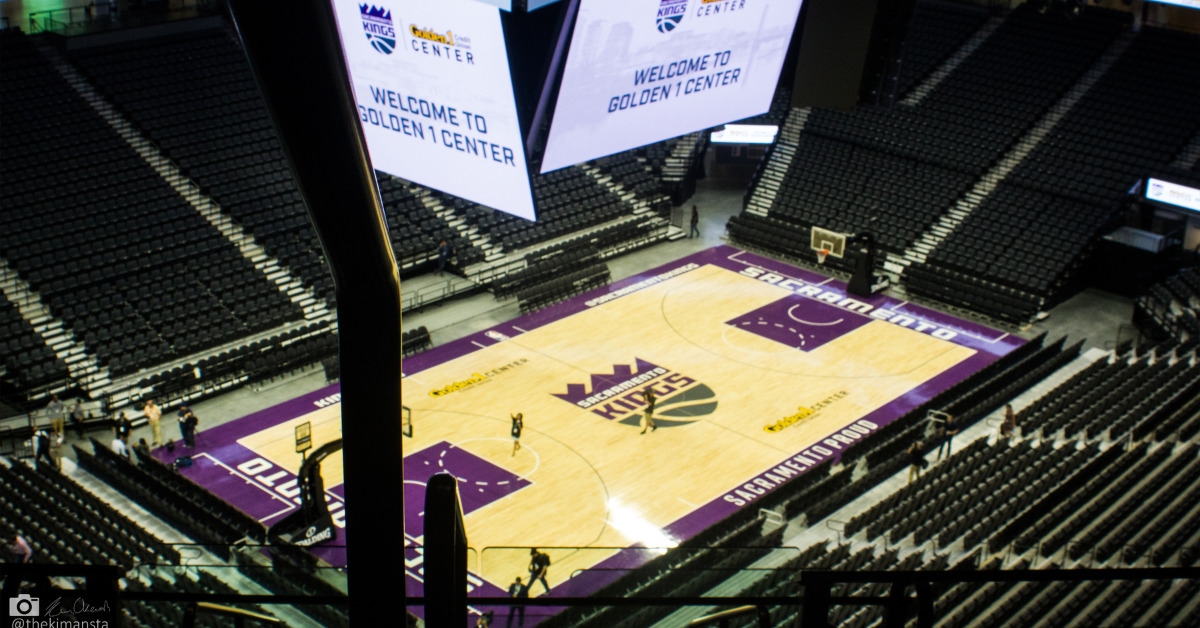 The State of California announced that indoor sporting venues can allow a limited number of fans, effective April 15th. The exact number of fans allowed depends on a couple of variables, including which Tier the state is in at any given moment and how well the venue is able to space people out. But the key takeaway is that the Kings will be allowed to have fans in the stands before the end of the season.
This doesn't automatically mean the Kings would allow fans to return, but there's no reason to think the Kings will hesitae. The Sacramento Kings released a statement regarding the state's announcement, and it supports the notion that the Kings will be bringing fans back:
"We are excited about today's announcement regarding indoor professional sports venues and look forward to safely welcoming fans back to the arena in the near future. On behalf of the entire organization, we thank Governor Newsom, state and county public health officials and the NBA who have worked tirelessly to mitigate the spread of COVID-19, providing prevention guidelines and protocols and for collaborating to create a robust health and safety plan that enables guests to return to Golden 1 Center."
Over the next two weeks we'll get more information on how many fans will be allowed in and how those tickets will be made available.
I know everyone is at varying stages of comfort with crowds of people at indoor events, but this was an expected next step as vaccine rollouts continue and the world begins to attempt a return to normal. Personally, I think this makes the prospect of making the play-in a little more exciting. I was a little disheartened at the idea of the Kings trying to secure a playoff berth with nobody in the building to cheer them on and celebrate if they pulled it off.