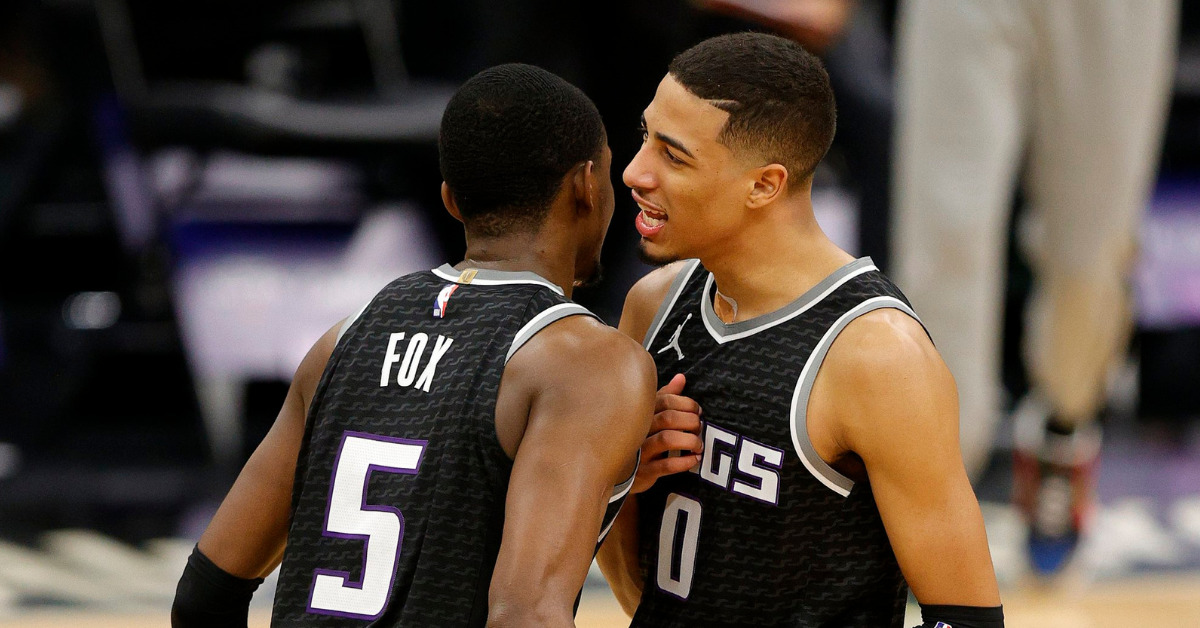 The Sacramento Kings have released the remainder of the schedule for the 2021-21 season.
Following Thursday's game against the Portland Trail Blazers, the Kings will return to action on March 11 against the Houston Rockets at home. They will then embark on a six-game road trip beginning in Atlanta on March 13 and finishing up in Cleveland on March 22.
They will take on the Dallas Mavericks and that guy who wears their jersey who is really good on April 18 and April 26 - both games are on NBA TV. Their last game of the regular season (Playoffs? No way. Right?) will be on May 16 against the Utah Jazz.
Here is a full look at the calendar for the next three months.