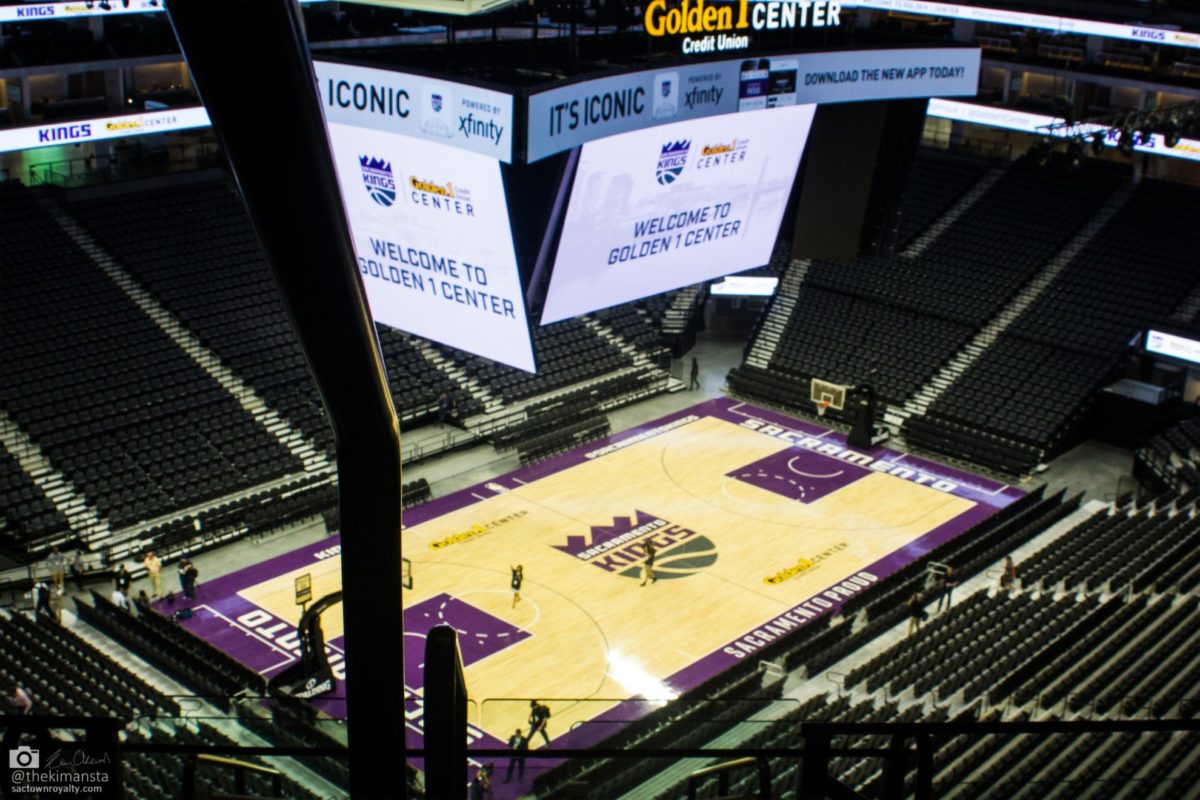 The Sacramento Kings will furlough roughly 100 employees, or roughly 34% of their work force, for a four month period beginning June 1st, according to The Sacramento Bee's Jason Anderson. The Bee obtained a copy of an email from Kings President of Business Operations John Rinehart informing employees of the decision.
Via the Bee:
€œSince all live events have been cancelled or postponed in the arena for at least the next several months, we need to reduce our operations to meet our current economic situation,€ Rinehart said in the email. €œWe delayed this for as long as possible but, unfortunately, the harsh economic realities facing the live sports and entertainment industries were just too much to overcome.€

€œThroughout our evaluation process, our top priority has been to preserve jobs while maintaining pay and benefits for as many people as possible, for as long as possible,€ Rinehart said. €œIn late April, we committed to paying all full-time employees through the end of May and we will keep that promise. However, due to the sudden and severe financial impacts to our business, I regret to announce that effective June 1 we have made the difficult decision to implement a four-month furlough for a portion of our workforce.€
Rinehart's email did note that the furloughed employees would continue to receive medical benefits, according to Anderson.
More from Rinehart, via the Bee:
€œExecutives across the company are taking substantial salary reductions and forgoing annual bonuses, we have frozen all non-essential spending and hiring, and are eliminating the company match for the 401(k). Ownership is also committed to personally funding the essential functions of the business so that we can ensure the long term viability of the organization.€
The furloughs will not impact basketball operations such as the front office, coaching, scouting, or health and training personnel. Although players are receiving pay cuts as an additional 25% goes into escrow, the team is still obligated to pay player salaries on time.
This is devastating news for the impacted workers. They're being put in an awful situation through no fault of their own. I had hoped at the outset of all this that the Kings and other NBA teams would be able to endure the revenue losses without impacting the day to day employees. The Kings did for a time, but no longer. I'm just sad it's come to this, and my heart goes out to those receiving this news.