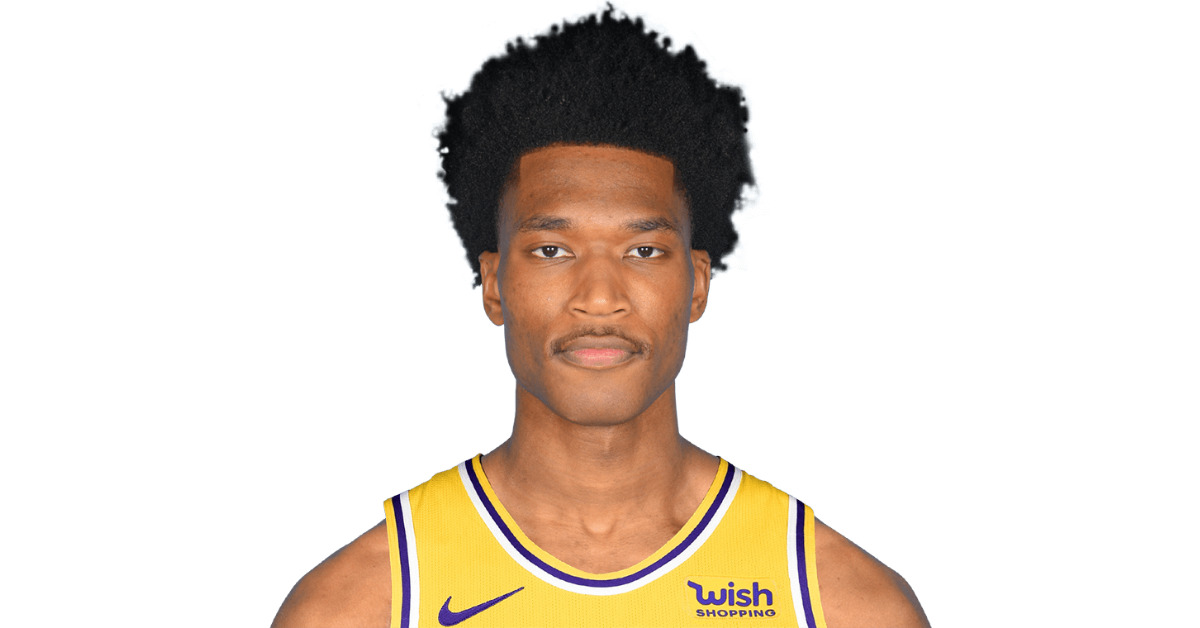 The Sacramento Kings are signing Damian Jones to a 10-day contract, according to a report from The Athletic's Jason Jones.
Per a league source, the Kings plan to sign center Damian Jones to a 10-day contract. Adds much-needed size/athleticism to the frontcourt. He was most recently with the Lakers on two 10-day deals.

— Jason Jones (@mr_jasonjones) April 3, 2021
We heard last night in the wake of the Kings waiving DaQuan Jeffries that the Kings would use the roster spot to sign someone else.
Signing Jones makes sense for the Kings. At 6'11", 245 lbs, Jones provides the Kings with a big man who can play rotation minutes. Jones most recently played for the Los Angeles Lakers where he averaged 5.4 points, 3.3 rebounds, and 0.9 blocks in 14 minutes per game.
The Kings have been thin in the front court with both Marvin Bagley and Hassan Whiteside missing games with injuries.
While signing Jones makes sense, it's still confusing why the Kings chose to waive Jeffries instead of other possible candidates. It's possible Jeffries asked out since he had fallen out of the rotation.
The Kings have yet to officially announce the signing, and it probably won't be made official until sometime after tonight's game against the Bucks.
Update: This story was originally published citing the Bee' Jason Anderson but it appears Jason Jones was the first to report and the story has been updated accordingly.