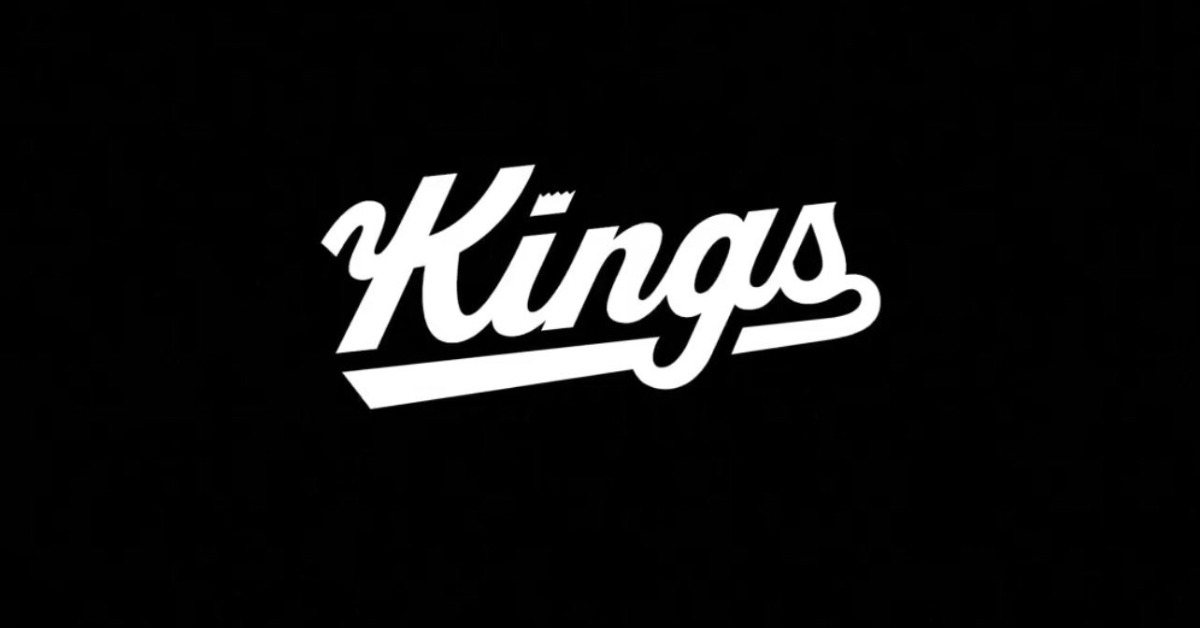 The Sacramento Kings haven't updated their primary home and road jerseys since 2017, but that seems like it's about to change. The Kings primary white (Association) and purple (Icon) jerseys are stale, and the Kings mostly avoided them in the playoffs in favor of the black chainmail (Statement) and grey (City) jerseys. A jersey refresh has been rumored for a while, and on Tuesday the Sacramento Kings sent out a teaser that seems to confirm the rumors:
𝓚𝓲𝓷𝓰𝓼

coming soon... pic.twitter.com/4hzEG3mOkk

— Sacramento Kings (@SacramentoKings) May 16, 2023
I've personally never been the biggest fan of the cursive logo, but the teaser version of the new cursive design seems to have tweaked the design of the "K", and I like it: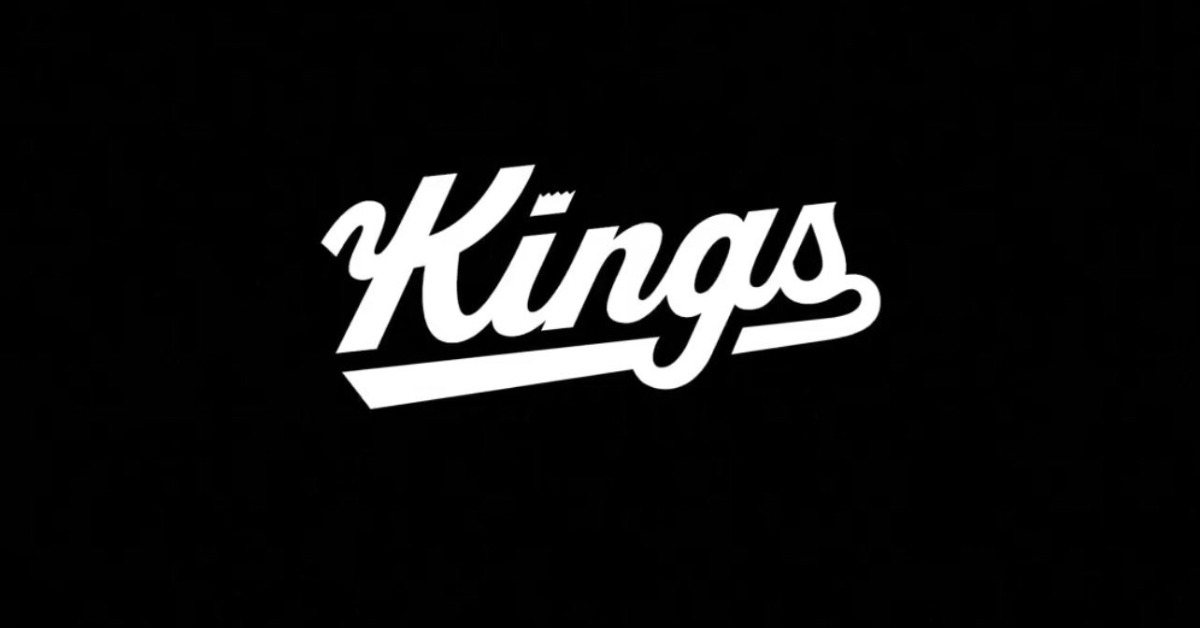 We don't know if there will be any additional changes, but I assume the Kings will retain their primary team logo, as well as the alternate logos like the lion head and the dribbling lion. I'm guessing this is just a refresh on the jersey designs themselves, but at this point we're just speculating.
It's unclear when we might get to actually see the new designs, but I'm excited to see what the Kings come up with.