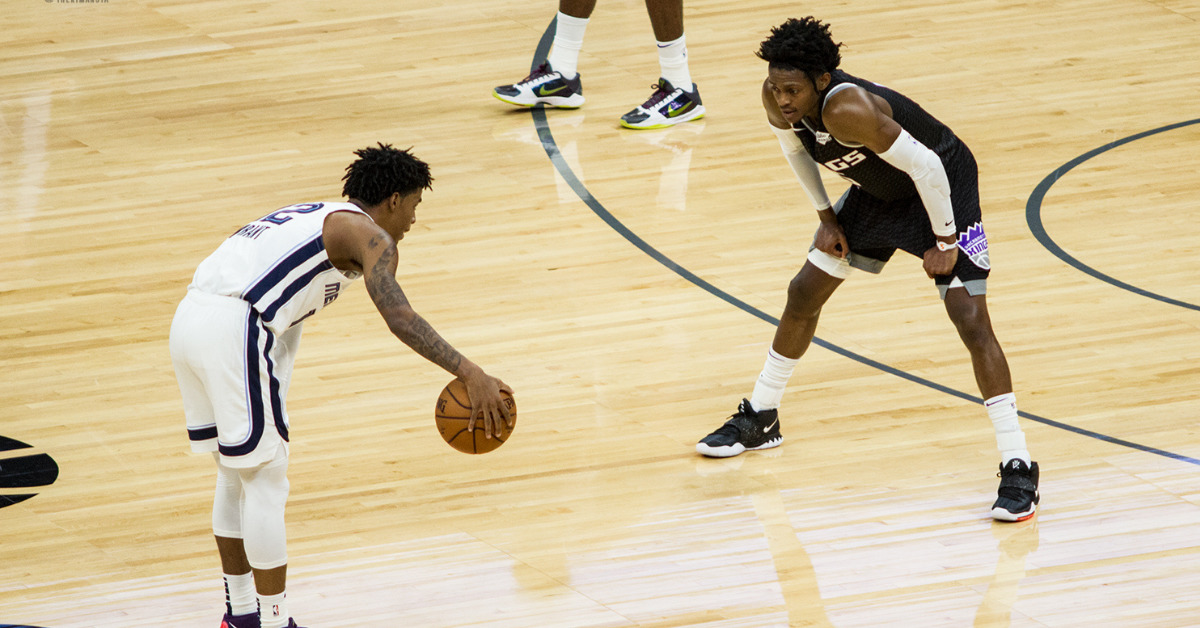 The Sacramento Kings games on Sunday and Monday against the Memphis Grizzlies have been postponed by the league due to COVID-19 contact tracing protocols, according to multiple reports.
The Grizzlies' next three games against Portland and Sacramento have been postponed.

— Shams Charania (@ShamsCharania) January 21, 2021
Friday (Portland), Sunday and Monday (Sacramento) are postponed for Memphis, because of contact tracing leaving them without eight eligible players. https://t.co/roGQpvUo6y

— Adrian Wojnarowski (@wojespn) January 21, 2021
To be clearer: League says games are postponed due to "unavailable players" on the roster, and "contact tracing for other players." League doesn't specify that Memphis is without eight eligible players for games. https://t.co/3anLv3lSrc

— Adrian Wojnarowski (@wojespn) January 21, 2021
At this point the league has not begun rescheduling any postponed games, but the league only released half of the league schedule to start the year. As we near the halfway point of the season there will be a short break (what would normally be the All-Star Break but no All-Star game will happen this year), and the league will then release the second half schedule.
Sacramento has been more fortunate than most teams, with this being the first postponement to impact the Kings. The Kings have also been fortunate that contact tracing has not impacted the availability of Kings players once the season started. The Kings did have some players miss the start of camp and preseason due to COVID protocols.
The Kings are scheduled to play the Knicks on Friday and then will be off until January 27th when they're schedule to play the Orlando Magic.