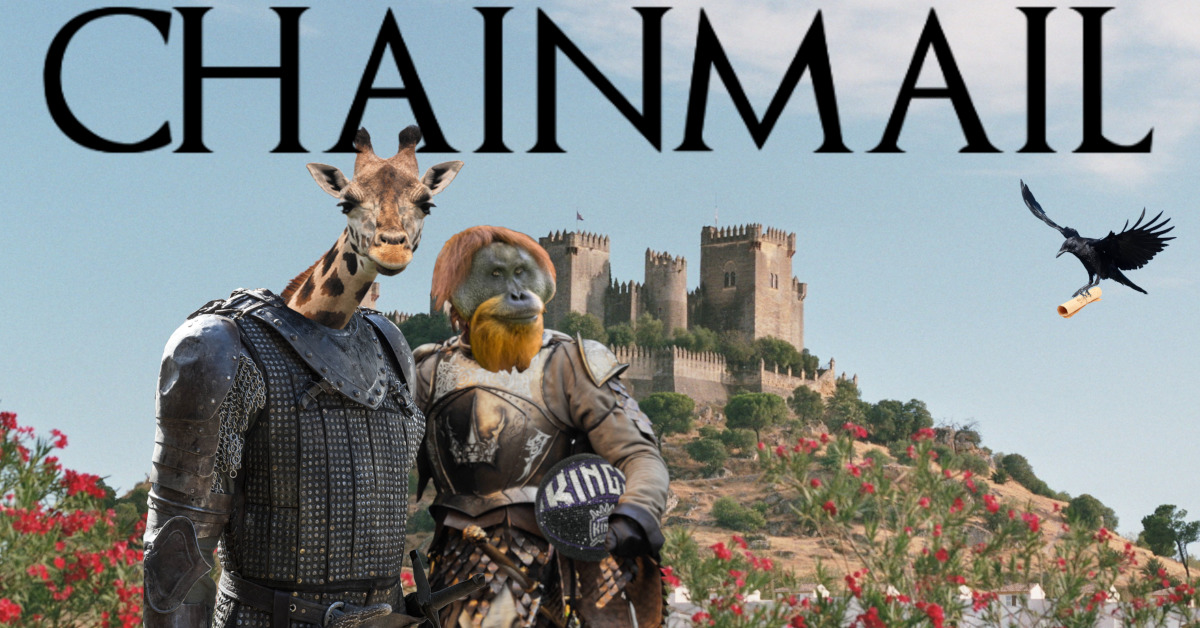 Welcome back to Chainmail! Well folks, this has been quite the week of luck in the Kangzdom. Of course, I'm talking about the Kings getting the incredible and unexpected opportunity to hire Anjali Ranadive to the Stockton Kings front office! Oh, and the Kings jumped to the 4th pick in the 2022 NBA Draft, something that only had around an 8% chance of happening. Luck, luck, and more luck!
All of those things, in addition to the re-hiring (unfiring?, promoting?) of Alvin Gentry and the hiring of Mike Brown have the Kings in an highly interesting position over the next several weeks. The top-3 of the draft will most likely end in some version of Chet Holmgren, Jabari Smith Jr., and Paolo Banchero going back-to-back-to-back, leaving Jaden Ivey as the consensus top available prospect, a player who doesn't exactly fill a ton of needs for Sacramento's roster. Meanwhile, lower-ceiling, higher-floor players such as Keegan Murray and AJ Griffin are waiting in the wings, a pair of forwards who could solve a ton of shooting and defensive issues for this core.
Add in the rumored playoff mandate, Monte McNair's expiring contract, Domantis Sabonis' free agency coming sooner than everyone wants to discuss, mock drafts, workouts, the possibility of trading up, the possibility of trading down, and everyone's habit of throwing crazy (and usually justifiable) trades Sacramento's way on draft night, and this fan base is in for a hell of a few weeks. Let's kick off the craziness in our own little corner of basketball hell with some questions!
Now, get to asking, so we can get to answering!