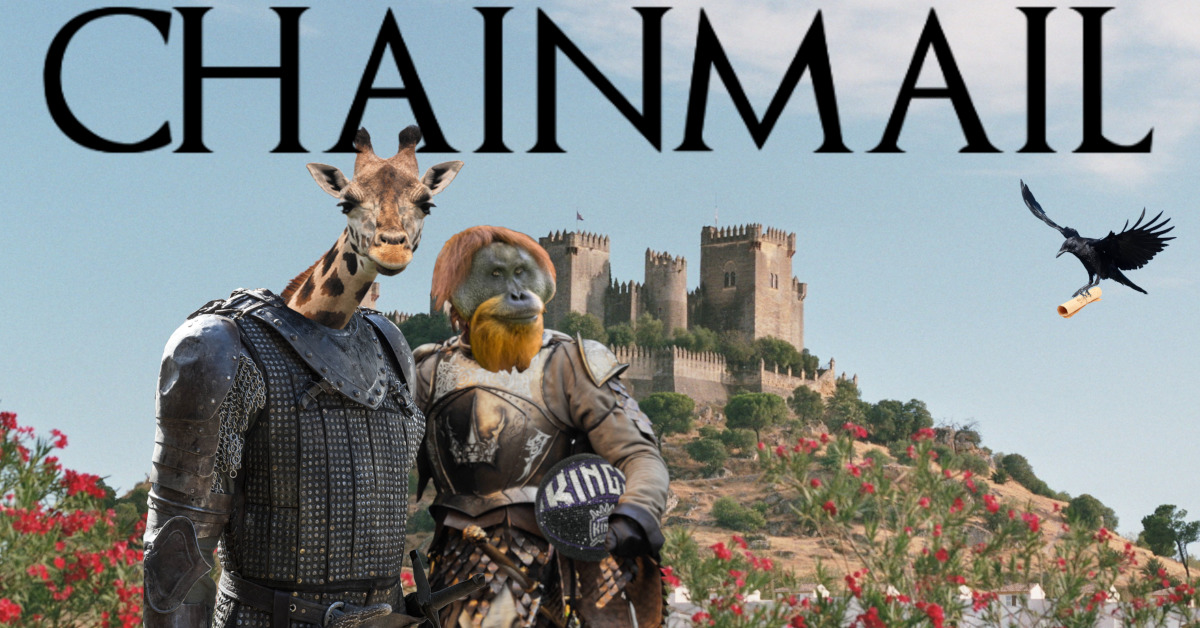 Welcome back to Chainmail! This week, we'll have a special guest, as Will is out of town. Who might that be, you ask? I'll let you know as soon as Greg allows me back into the Slack channel! [Editor's Note: Tim knows what he did. -Greg]
Here's a quick review of the Kings last few days:
The Kings have lost three games in a row, once to the 4-8 Pacers, once to the 7-3 Suns, and once to the 4-7 Spurs. Not exactly a great look for a team talking quite loudly about the postseason
De'Aaron Fox has looked much better over his last five games, as he's put up an average of 23.6 points and 5.4 assists on 48/40/80 shooting splits. He's also averaging six free throw attempts per game in that stretch, a key element of his game that was missing in the early parts of the season.
Richaun Holmes was semi-benched in Wednesday night's loss to the San Antonio Spurs, recording only seven first-half minutes and ending the game at 18 minutes, having taken only four shots.
Jahmi'us Ramsey has gotten the call over Louis King and Robert Woodard while Tyrese Haliburton has been out with a sore back. In Monday's loss to the Suns, he played just a few minutes, but with Terence Davis also out on Wednesday, Ramsey saw his first real action of the season, scoring seven points on five shots in 21 minutes on the floor.
Marvin Bagley refused to enter the game against the Phoenix Suns, an impressive anti-tank stance for such a young player.
Now, get to asking, so we can get to answering!