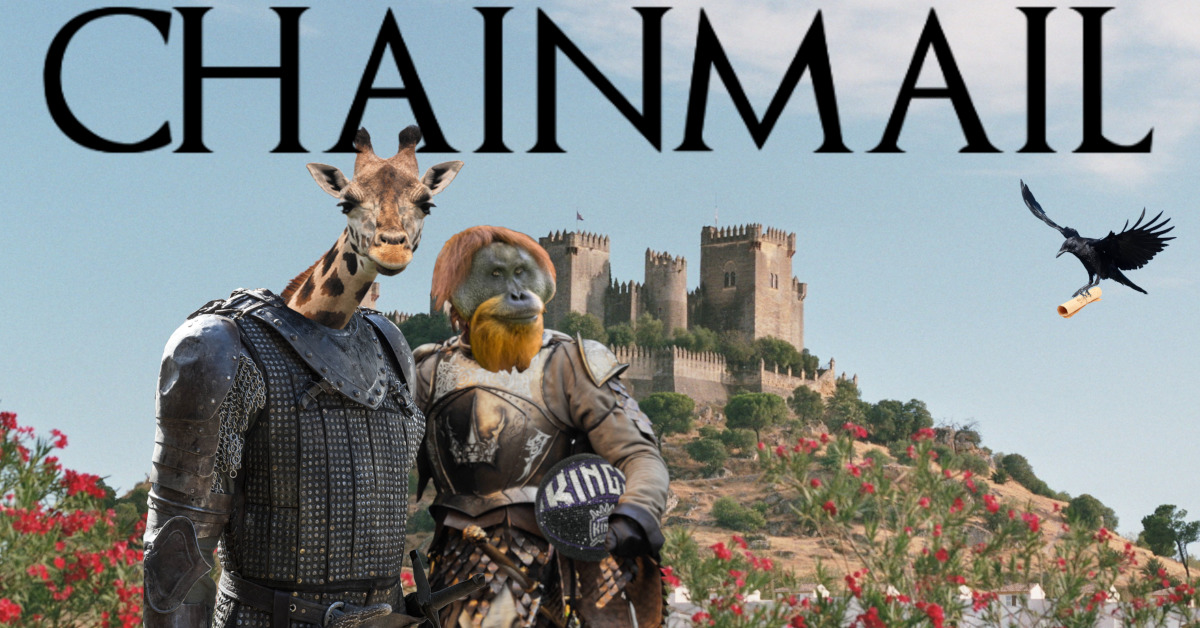 Welcome back to Chainmail, where the questions always get answered, and the Kings continue to mystify. Here are some things that happened in Kings Land this past week:
The Kings signed project big man Damian Jones to a multi-year contract
The Kings also signed project big man Chimezie Metu to a multi-year contract
Sacramento beat Luka Doncic and the Dallas Mavericks! TWICE! Take that, Vlade haters!
Sacramento did not beat Utah
Chimezie Metu got hurt
Harrison Barnes got hurt
De'Aron Fox got hurt
Tyrese Haliburton got hurt
The Kings are 3-2 without Fox in the lineup over the last few days, a 49-win pace!
Marvin Bagley returned from injury, putting up 11 points and 4 boards against the Lakers before dominating the Mavericks with 23 points, 9 boards, and 3 assists on Sunday evening.
Luke Walton still has a job
The Kings have fallen to 9th place in the lottery
The Kings had a busy week, so get to asking so we can get to answering!